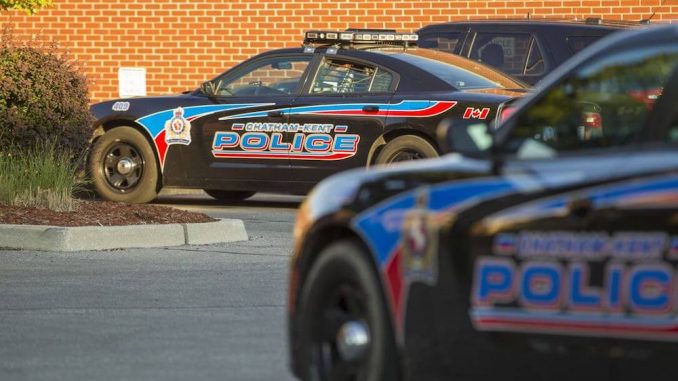 The Chatham-Kent Police Service responded to 165 calls for service in the last 24 hours. Six people were arrested on outstanding warrants.
Stolen Vehicle in Dover Township 
Sometime over the past couple weeks, unknown suspect(s) stole a Red 2003 Ford Mustang Convertible from a residence in Dover Township.  The vehicle was last seen with Ontario license plates AXRH 106.
Anyone with information is asked to contact Constable Chris Reynolds at chrisre@chatham-kent.ca or 519-436-6600 mailbox #87337.  Anonymous callers may call Crime Stoppers at 1-800-222-TIPS (8477) and may be eligible for a cash reward.
A car is stolen every 48 minutes in Ontario, according to a recent report issued by insurance platform HelloSafe.ca, and some makes and models are more popular targets than others.