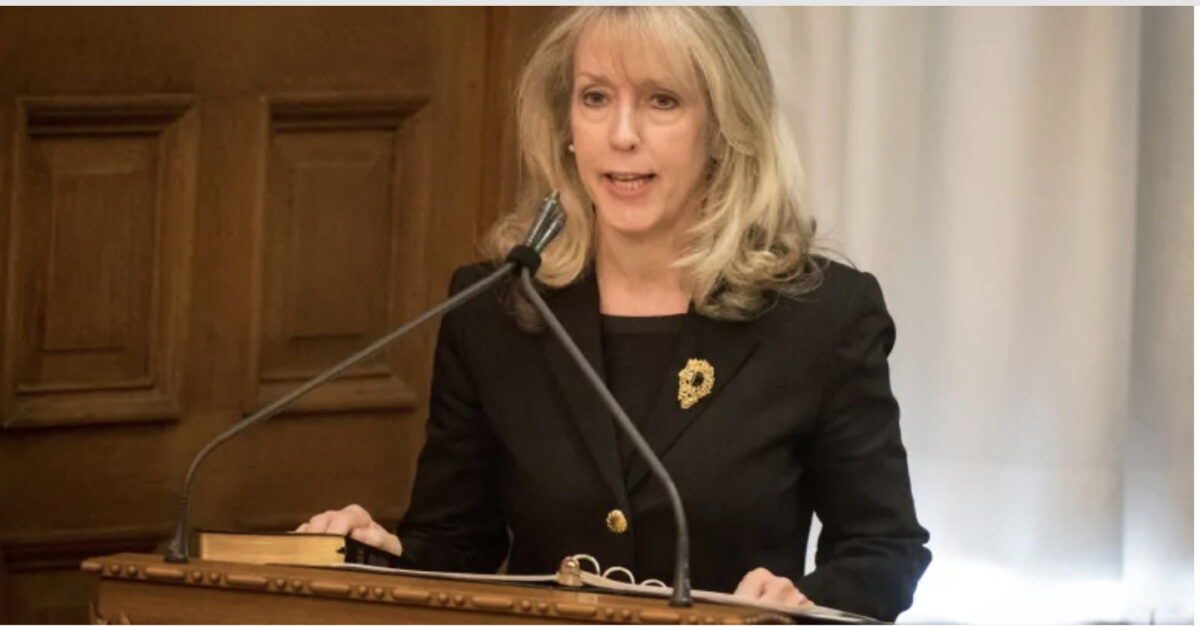 Ontario has issued an emergency order which would allow the province to take control of a long-term care  (LTC) home struggling with a COVID-19 outbreak.
"We are doing everything we can to fortify the iron ring of protection around our long-term care residents and heroic frontline staff who care for them," Premier Doug Ford said.   The order could support the use of "effective management alternatives" such as a person, corporation or hospital to take over the home.
"We are incredibly grateful to long-term care operators across the province who are working each day to contain COVID-19 outbreaks," Long Term Care Minister Dr. Merrilee Fullerton said.  An LTC home might be struggling with challenges such as a number of cases among residents/ staff, or a high number of deaths, staffing issues or an outbreak that is not yet solved.
This follows up measures that have restricted staff movements, and given workers a $4 increase of pay.  Canadian Armed Forces have been deployed where staffing shortages are most severe.