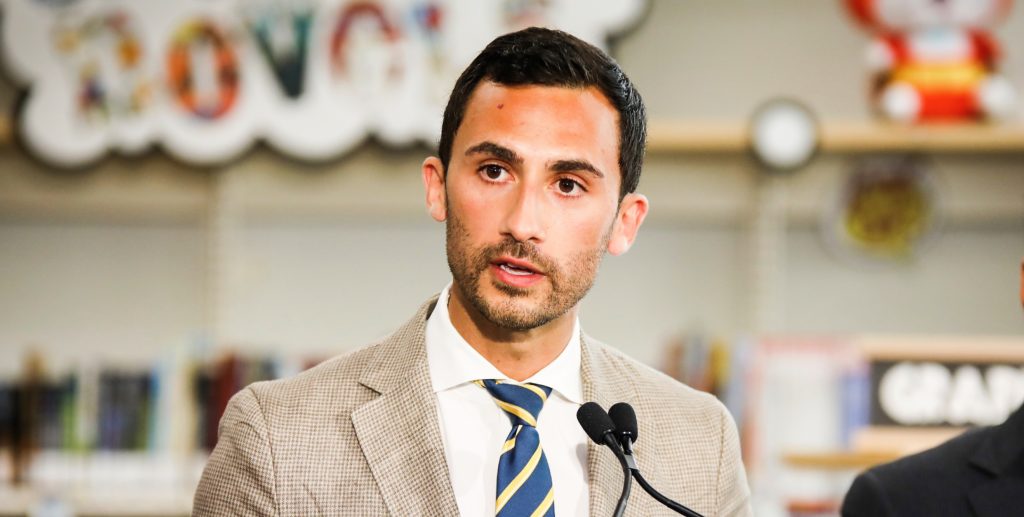 Ontario schools will remain closed through the end of the school year. The long-awaited announcement was made by Education Minister Stephen Lecce today as part of Premier Doug Ford's daily press conference.
"Today's announcement gives parents certainty, knowing children can continue to learn safely at home and that we have a plan for child care as we work to gradually reopen our economy, when it is safe to do so," Ford said. The decision was made after consultation with Chief Medical Officer of Health, as well as experts at the COVID-19 Command Table, and Hospital for Sick Children.
Students scheduled to graduate, will do so. All students will receive report cards. "We will never waver from our commitment to kep your child safe, while learning at home," Lecce said. The province will offer a virtual learning program as part of a return to classrooms during the 2020-2021 school year.
The province has also cancelled overnight camps this summer, and hopes that a return to indoor and outdoor day camps may be possible throughout July and August. "Our plan will ensure students receive the best educational experience, both inside and outside the classroom, during this difficult time," Lecce said. Private schools, childcare centres, and EarlyON programs will also remain closed.