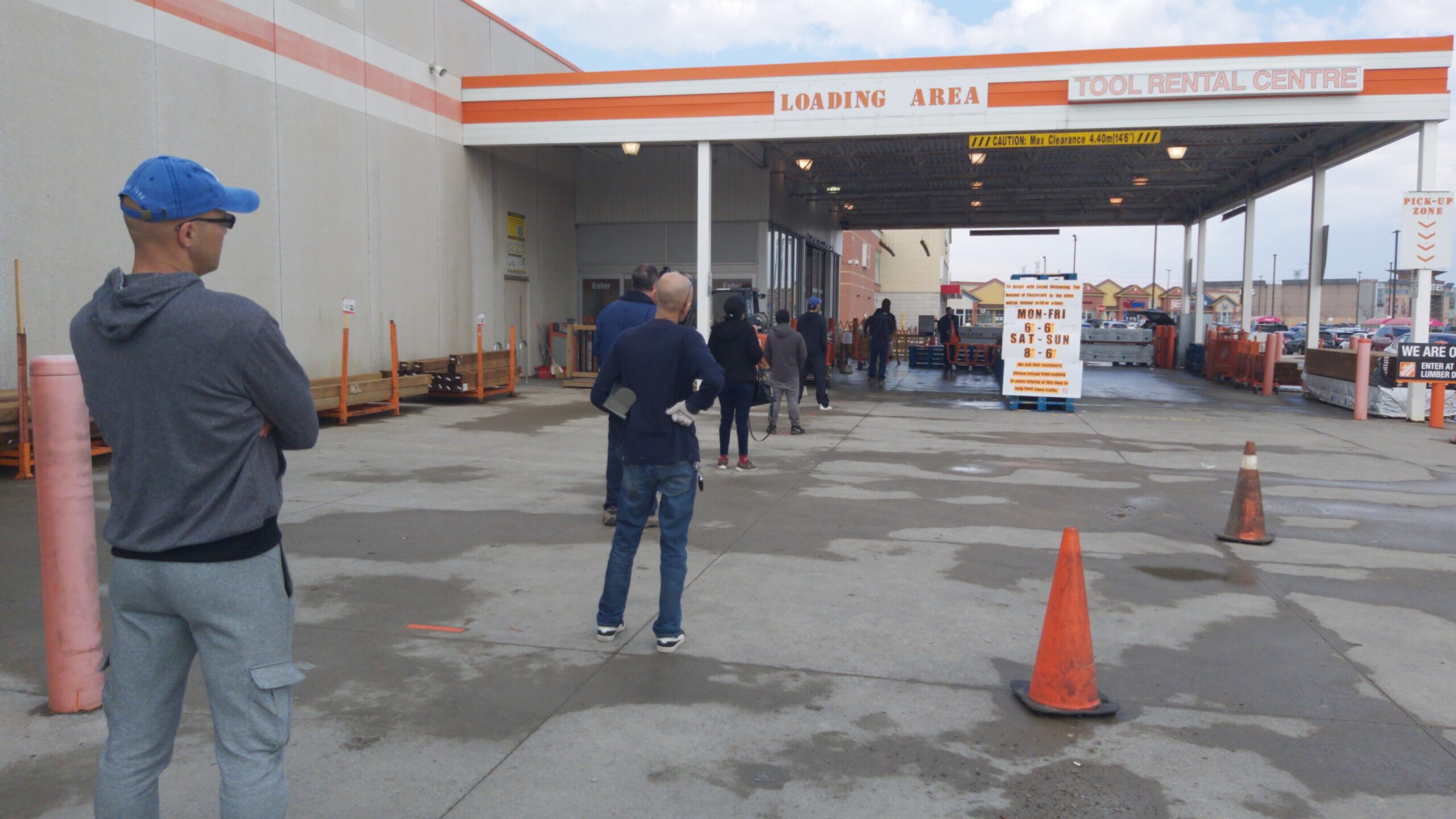 Ontario has announced the next steps as it begins reopening its economy. Seasonal businesses such as golf courses, and marinas will be allowed to re-open beginning 12:01 am on May 16, 2020.
"During the last several weeks, the people of Ontario have been called on to make incredible sacrifices to help us stop the spread of COVID-19, including staying home from work, closing down businesses and going without a regular paycheque," Premier Doug Ford said.  This will allow provincial officials to use the Victoria Day long weekend to gauge the continued progress against COVID-19.    It continues a downward trend since recording 640 cases April 25.   17,578 COVID-19 tests are classified as being "under investigation."
Some in-person medical services will be able to resume beginning Tuesday May 19, 2020 at 12:01 a.m. as will some retail locations not located inside shopping malls. We are taking a cautious, practical and reasonable approach to restarting the economy, while maintaining the health and safety of the people of Ontario as our top priority," said Finance Minister Rod Phillips.  Pet grooming, training, and routine veterinary appointments will also resume.  The province is also lifting restrictions on construction.
"Because of the collective efforts of all Ontarians, we are making real and significant progress in our battle against COVID-19, with the number of new cases each day shrinking," Health Minister Christine Elliott said.  The province recorded another 258 cases overnight, the lowest it's been since March.  Residents are being advised to continue observing physical distancing practises, handwashing, and wearing a mask where distancing is not possible.  Ontario's Chief Medical Officer Of Health will monitor the situation, and continue to advise on further adjustments including potential loosening or tightening of restrictions.  A final decision will be made on school closures early next week.