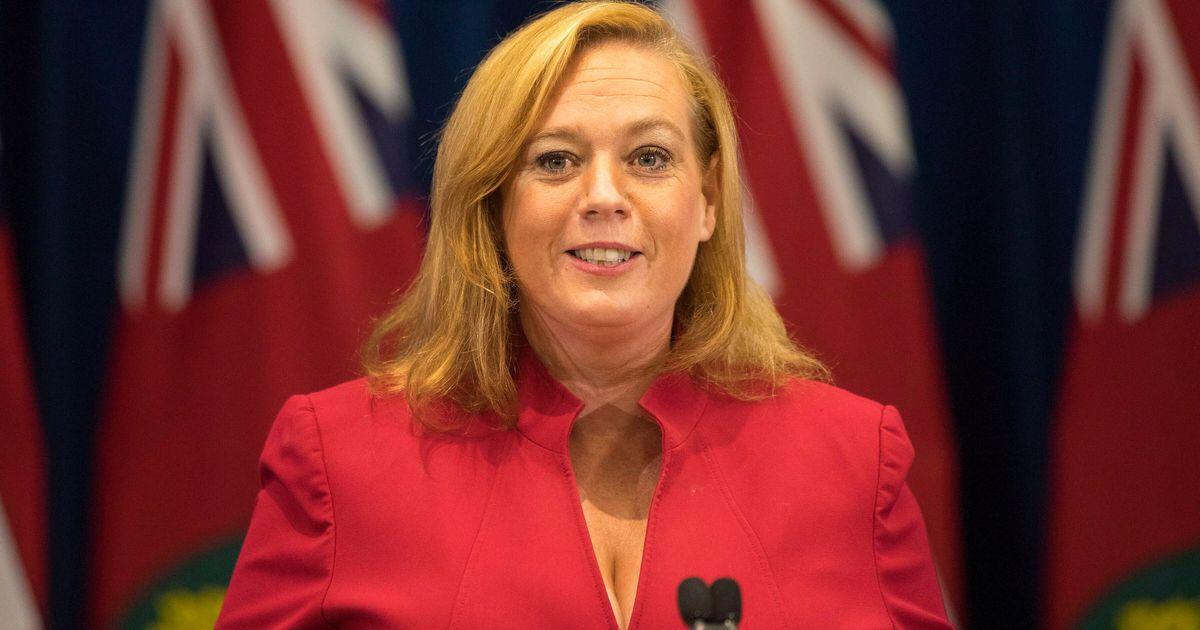 The Ontario government is launching initiatives to help hospitality workers and apprentices affected by the COVID19 pandemic. The Virtual Action Centre will serve as an online training and counselling portal supporting laid-off and unemployed hospitality workers, and will help apprentices purchase protective equipment and clothing for their trade.
"Hospitality workers and our skilled tradespeople have been among those hardest hit by this pandemic. These new programs will ensure they're ready to get back on the job and play an important role in our economic recovery," Premier Doug Ford said. The province will also forgive $10 million in outstanding loans owed by the apprentices at the beginning of their career.
The province will provide an Ontario Tools Grant for $2.5 million in 2020-2021, and $7.5 million in 2021-22. The funding for apprentices will be distributed as follows:
$1,000 for those in motive power sector trades;
$600 for those in construction and industrial sector trades;
$400 for those in service sector trades.
In order to be eligible for the benefit, apprentices must have
completed level 1 training on or after April 1, 2020;
an active registered training agreement; and
been registered as an apprentice for at least 12 months.
Ontario will also invest $2 million in a virtual action centre for the 7,000 unemployed workers in the hospitality sector. " This new virtual platform will make sure that those workers are supported as we gradually reopen the province and prepare our $35 billion tourism sector to welcome visitors back," Tourism, Heritage and Sport Minister Lisa McLeod said. The Centre will be operated by UNITE Here, a union representing workers in hotels, restaurants, racetracks, and casinos. "This support will provide services and skills training to our members who are laid-off due to COVID-19, UNITE Here Local 75 President Guled Warsame said.
For more information visit the Employment Ontario website