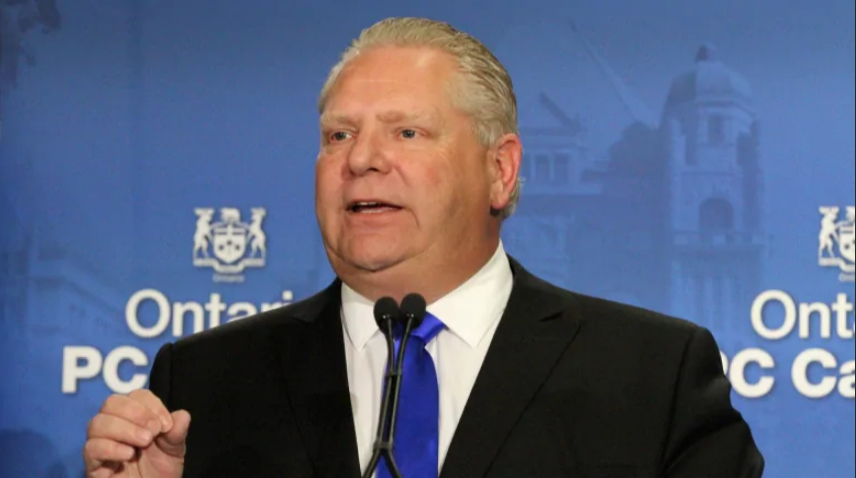 Ontario is extending its state of Emergency until May 29, 2020. The announcement comes as the province officially enters phase one of reopening the economy.
""Although we are entering the first stage of our framework to reopen the economy, it's critical that we continue to do so in a safe and responsible manner. The people of Ontario have been doing a fantastic job to help flatten the curve and stop the spread of this terrible virus, Ford said. The province recorded another 427 cases overnight, following a stretch of 10 days where cases where under 400.
Today saw the opening of retail outside of malls with curbside pickup option as well as some provincial parks, and amenities including multi-use fields, benches, and odor picnic sites. Playgrounds, play structures ad equipment, fitness equipment, public swimming pools will remain closed.
"It's never been more important for people to continue following the public health measures and advice we've laid out, so we don't undo the tremendous progress we've made to contain COVID-19," Health Minister Christine Elliott said. The province is reminding residents to continue practising social distancing, and to keep washing your hands to stop the spread of the virus.
All Emergency orders will remain in place, however, the province has created an exemption to allow for drive-in religious services. "Our government recognizes the importance that Ontarians place on participating in religious services," said Solicitor General Sylvia Jones. The initial order was to prohibit all gatherings of over five people.