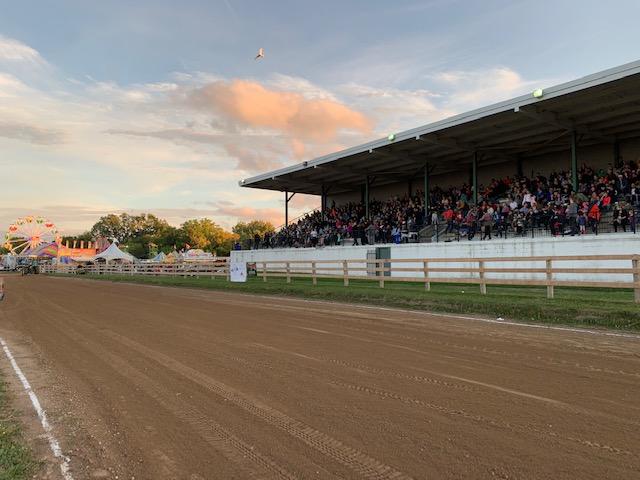 The Milton Fall Fair has been cancelled due to the COVID-19 outbreak. The Halton Agricultural Society made the announcement through a letter published to the Milton Fall Fair's Facebook page. The fair was to be held September 25-27, 2020.
"While the decision was not an easy one to make, the safety and well-being of our community, volunteers, exhibitors and vendors is our primary concern," the letter reads. While the province has begun lifting restrictions, the limits on crowd size remain. The fair has been a staple of Milton's fall calendar for the last 167 years. The 2021 edition is scheduled for September 24-26 2021.
The Agricultural Society took over the annual Canada Day festivities after the previous volunteer committee of organizers resigned. They announced those are being cancelled as well. "We were really looking forward to celebrating with everyone and we wish you all a safe and healthy summer," they said in a Facebook post. Milton has a total of 139 confirmed cases of COVID-19, with 126 recoveries. Halton Region as a total of 587 confirmed cases. Both events are planning for 2021.