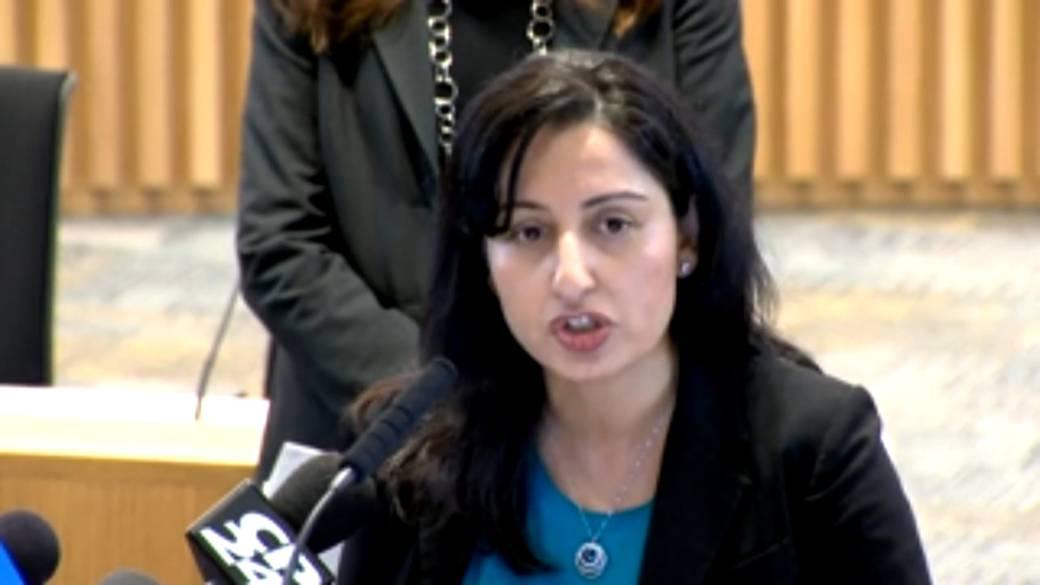 By: Laura Steiner
Halton's Chief Medical Officer of Health (CMOH) Dr. Hamidah Meghani has issued new instructions to businesses to help them respond to workplace outbreaks.
The additional instructions are to combat the increased presence of variants of concern in Halton Region.  "The new variants of concern are more contagious and therefore there could be more asymptomatic transmission of COVID-19 virus happening as a result," Meghani said in the order posted to the region's website.
The instructions given include:
Sending an employee with COVID-19 home if they are at work, and informing them they are required to self-isolate.  Also, identifying close contacts with the worker in case they have passed the infection to others
2. If a business has more than two cases, they must send  employees home as well notify Halton Region Public  Health by calling: 905-825-6057 ext. 1. Businesses must provide contact details for the person in charge for  follow-up.  If businesses reach a threshold of over 5%, of its on-site workforce the  Region could impose additional measures including the partial or full closure of the workplaces.
Employers, and businesses are reminded to continue following the prevention measures outlined by the province, and the Region. Halton Region recorded an increase of 137 cases of COVID19 as of May 6, 2021.   Milton accounts for 53 cases.   There are 8 workplace outbreaks counting for 65 cases in Milton.