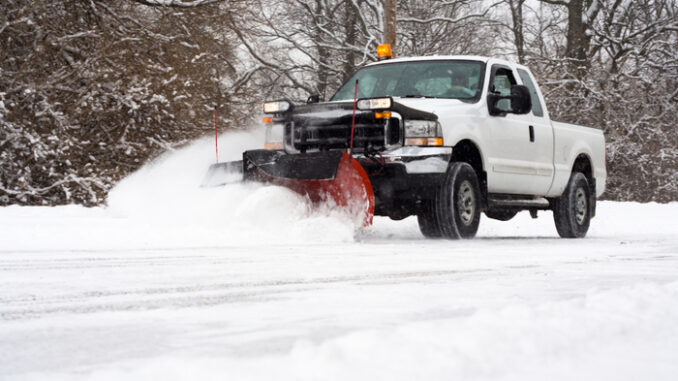 By: Laura Steiner
Environment Canada has put Milton under a snowfall warning.  There is a system moving n carrying with it 15-25 cm divided into two stages.
The first stage will begin overnight tonight, or early Monday morning.  5cm of snow are expected by the afternoon, with potential for more near Lake Erie.  The snow is expected to taper during the afternoon.
The second round moves in Monday evening into Tuesday morning with a potential 10-20 cm.  Environment Canada advises residents to prepare for changing travel conditions.  Visibility may be at times reduced by heavy snow, and roads may be hard to navigate.