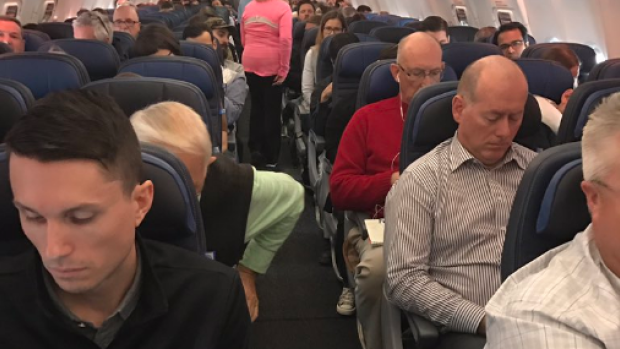 By: Laura Steiner
Flights carrying COVID19 positive passengers continue to arrive at Pearson Airport.  A total of 24  planes landed over a five-day period between February 6, and 11, 2021.
Five flights arrived  at the airport from destinations within Canada while two departed.  15 flights arrived from outside Canada, while 2 departed.  According to government  data, more than one row was affected on each flight.  Passengers on each of the flights are asked to visit the following link where they can search their flight information.  Flights with all rows listed in the column listed "affected rows" indicate multiple confirmed cases spread throughout the aircraft.
New travel restrictions include a requirement for incoming passengers to quarantine at hotels at their own expense beginning February 22.  Travelers entering the country through the land border will need a COVID-19 test upon arrival beginning February 15, 2021.