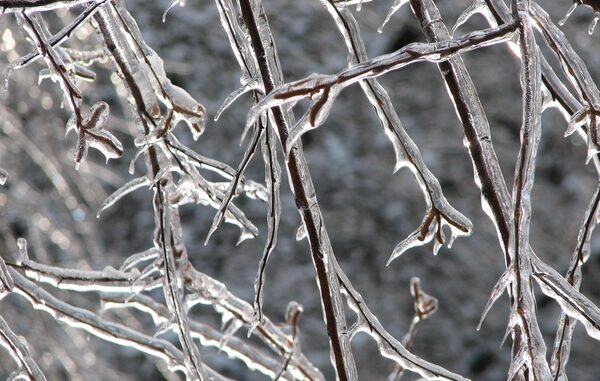 By: Laura Steiner
Milton is under a freezing rain warning.  Environment Canada reports that snow will begin early this evening before transitioning to freezing rain, and ice pellets for areas north of highway 401.
A modest accumulation of 2 mm of ice is possible.  The freezing rain will turn back to snow with an accumulation of 2-4 cm by Saturday morning.  Roads, walkways, and parking lots may become icy.
The weather system is associated with a low pressure system coming north from Texas tracking near the south shore of Lake Erie.