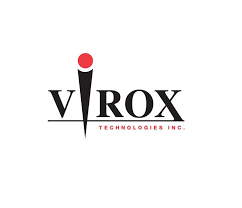 The province of Ontario is giving $850,000 to Oakville's Virox Technologies to double its production of disinfectants.  The company plans to install a high-speed manufacturing assembly line.
"I am pleased to see an innovative disinfectant company like Virox Technologies come forward and use its made-in-Ontario advanced technology to help keep our frontline workers and communities safe," Economic Development Minister Vic Fedeli said.  The company plans to increase its productions to 6,000 cases/ day in order to help meet increased demand.
"We pride ourselves on offering sustainable hydrogen-peroxide based disinfecting solutions and making products that are safe for people, animals and the planet," Virox Technologies President and CEO Randy Pilon said.  The investment is expected to create 20 full-time and part time jobs, as well as retain 120 positions.