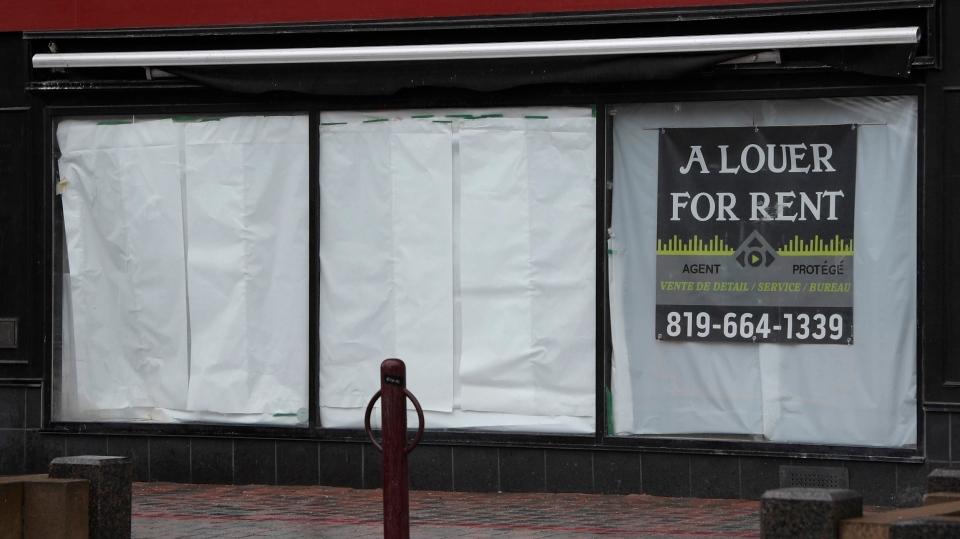 Ontario has temporarily paused commercial evictions. The province has passed the "Protecting Small Business Act," which temporarily halts or reverses the evictions of commercial tenants. The regulatory change will apply from May 1, 2020- August 31, 2020.
"This legislation will allow us to protect small businesses and help them get back on their feet so they can continue to create jobs and participate in the rebuilding of the provincial economy," Municipal Affairs and Housing Minister Steve Clark said
Landlords and tenants are encouraged to participate in the Canada Emergency Commercial Rent Assistance (CECRA) for small businesses. CECRA is a partnership between the federal, and provincial governments to lower commercial rents up to 75%. Ontario is contributing $241 million to the efforts.
"Working with the federal government, we are providing more than $900 million in relief to tenants and landlords in Ontario through the Canada Emergency Commercial Rent Assistance for small businesses," Ontario Finance Minister Rod Phillips said. The CECRA covers the months of April, May and June, 2020. For more information visit the website. The application deadline is August 31, 2020