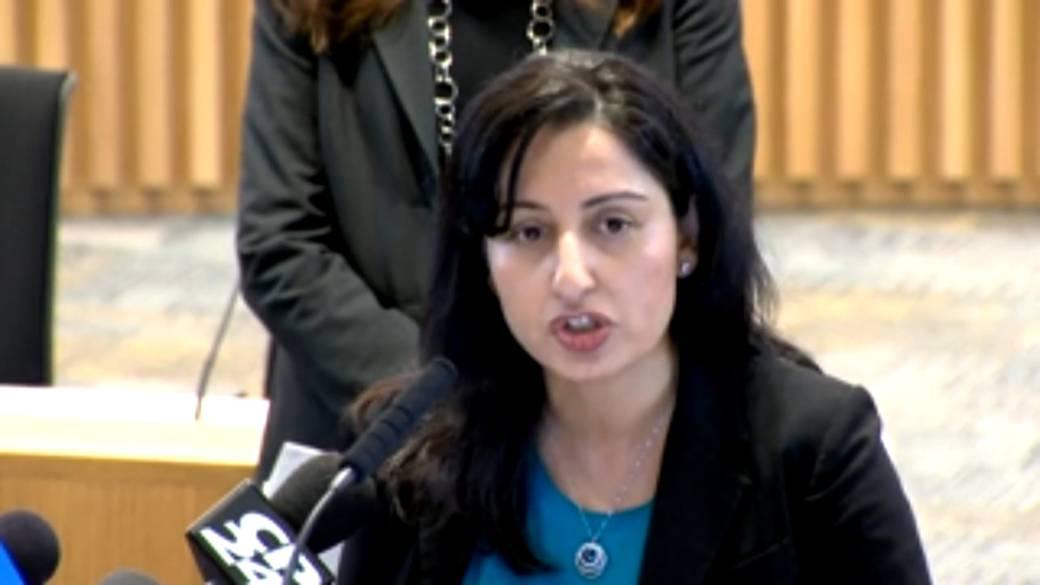 By: Laura Steiner
Halton Region Chief Medical Officer of Health (CMOH) Dr. Hamidah Meghani has issued additional instructions to the region's big box stores and malls.  The restrictions came into force as of 12 noon today.
The orders require owners of one or more shopping malls, or or more retail stores in Halton Region to manage and actively monitor capacity to maintain adequate physical distancing. "Owners and operators must maintain capacity limits, and physical distancing in retail spaces, common areas and indoor/ outdoor lineups to create safer spaces for both employees and patrons," Meghani said.
The new restrictions are intended to supplement the Reopening Ontario Act (ROA).  Meghani also reminds residents that protection from COVID19 is part of their civic duty.  "This means being patient and courteous when shopping, waiting your turn to select items at grocery stores, following the directional arrows marked in store aisles, staying two metres apart in all line-ups and accepting that your trip may take a little longer than usual," she said.  Halton has recorded 310 cases of COVID-19 over the last four days, and remains in the red zone.