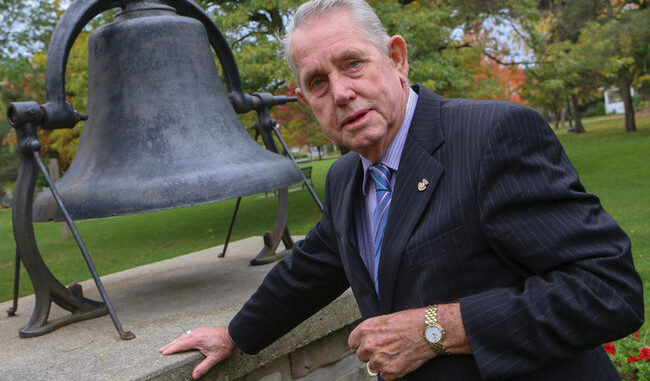 Milton Mayor Gord Krantz has released a statement urging Milton residents to obey Regional public health guidelines. The statement follows the release of a letter from Halton Chief Medical Officer of Health (CMOH) Dr. Hamidah Meghani.
"It's imperative that we practice the fundamental public health guidelines, and direction from the Medical Officer of Health, to reduce the transmission of COVID-19 in our community," Krantz said. Meghani recommended that residents limit contact to within their households, and keep trips outside the home to a minimum, wear a mask, and maintain a 2 metre (or six feet) distance between others.
Krantz went on to emphasize how much small businesses mean to the local economy. "Businesses are operating according to COVID guidelines, so while limiting outings, think about a local business that you can help through online purchases, delivery or takeout," he said. Restaurants in Halton remain open for inside, patio, takeout and delivery service.
"There's no denying that it's been a tough year and as a community, we need to support one another and collectively support our local businesses so that our family, friends, and neighbours can keep working," Krantz added. The Region of Halton reported an increase of 31 cases of COVID-19 including 8 in Milton Ontario. For more information on Milton's response to COVID-19 visit the town's website