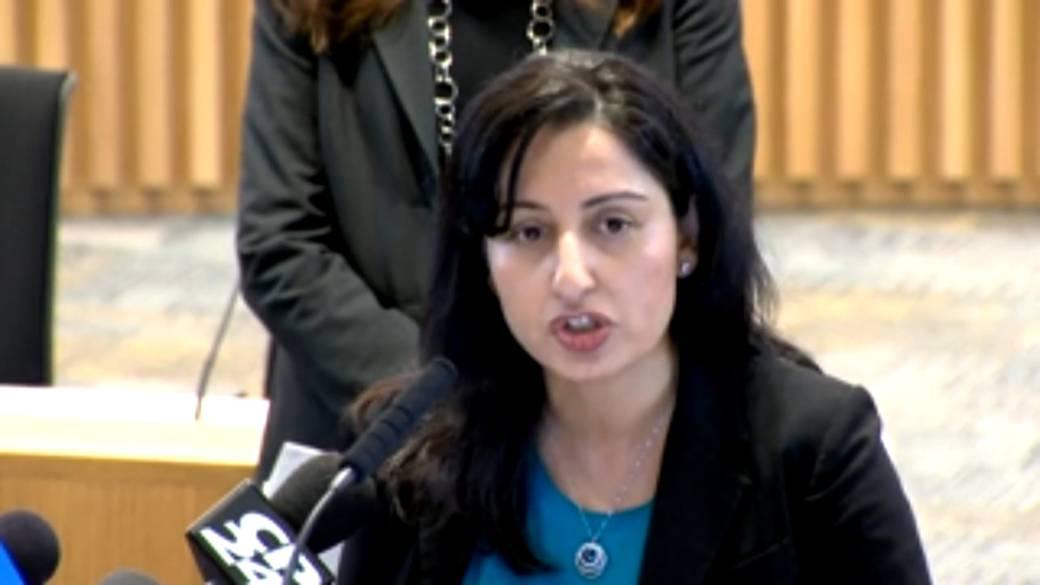 By: Laura Steiner, Editor/ Reporter
Halton Region's Medical Officer of Health (CMOH) Dr. Hamidah Meghani has released a letter encouraging the Region's residents to continue taking precautions when fighting COVID-19.
The letter was released today confirming Halton is in a second wave of cases. Halton Region reported 38 new cases overnight Sunday. 17 in Burlington, 1 in Halton Hills, and 10 in Milton. Meghani urges residents to limit close contact to those within your household, and non-essential activities.
"We have learned that many cases are linked to private social gatherings and group activities," Meghan said. She proposes the following limits:
Limit all team sports to training only, with proper physical distancing between players and no scrimmages or games
Suspend all indoor fitness classes
Dine at restaurants with people in your household only.
"I understand that these may take time to adopt and may not happen overnight," Meghani said. The Ontario government has rolled back the areas of Peel, York, Toronto, and Ottawa to a modified stage 2 of reopening which includes the closure of indoor dining, and gyms. Ford hinted that Halton may be the next to have their restrictions
"We all have a choice to make right now- between what we want to do and w hat we need to do. We still have time to reduce the severity of this second wave, but we need your help to achieve this," Meghan ended. For more information visit the Region's website.