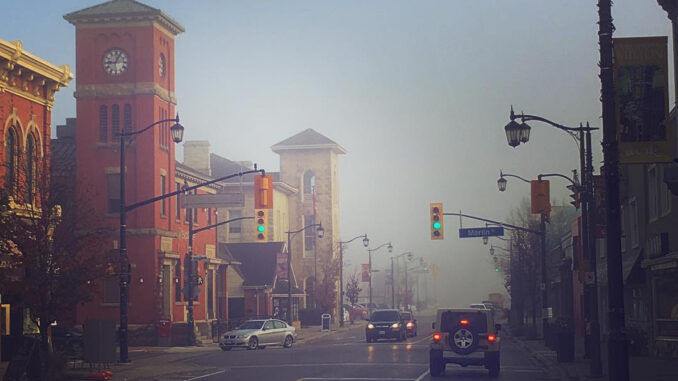 By: Laura Steiner
Ontario's "Stay Safe All Day workplace inspection campaign" is coming to Halton beginning today.  Provincial offenses officers will be visiting Halton businesses between February 2, and February 5.
"Most Halton businesses are taking their responsibilities seriously and taking the necessary precautions to ensure their employees and customers stay safe and healthy," Halton Region Chair Gary Carr said.  The goal of the inspection blitz is to educate employers and staff on the latest guidance to prevent COVID19, and stay safe in the workplace.
"Stopping the spread of COVID-19 has always been a community effort.  While businesses continue to do their part to protect workers and customers, we all need to take individual action by following public health measures when out and public," said Halton Chief Medical of Health Dr. Hamidah Meghani said.  The inspection officers may also issue tickets for those not complying with the rules and regulations under provincial legislation.  The regulations include wearing masks, and keeping to physical distancing practices, as well as capacity limits for businesses.
Milton has six open outbreaks within workplaces for a total of 120 cases and 0 deaths.  For more resources for businesses visit the Region's website.