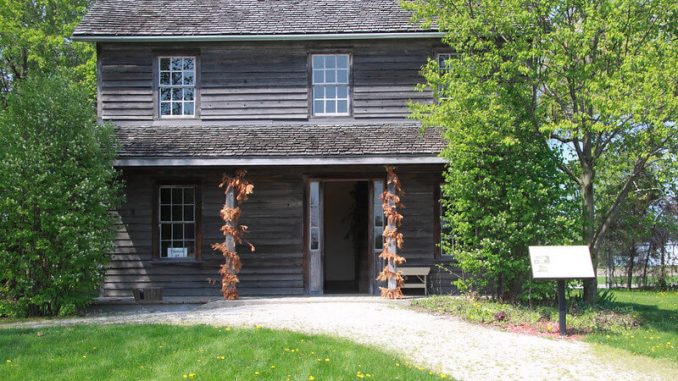 Uncle Tom's Cabin Historic Site has changed its name to reclaim the legacy of Josiah Henson, an abolitionist, preacher and conductor of the Underground Railroad.
The historic site, located in Dresden, has been renamed the Josiah Henson Museum of African-Canadian History.
"The Ontario Heritage Trust recognizes the power of words in conveying emotions, values and memories," read a press release from the Trust. 
"The term "Uncle Tom" carries several destructive stereotypes and harmful connotations that diminish and detract from Josiah Henson's significant contributions to African-Canadian heritage and the broader Black community."
New research and the openness to diverse perspectives help to broaden understanding of Ontario's heritage, including the evolution of terminology.
From its inception as a small Ontario tourist attraction in the 1940s to its status as a hub for Black recognition and accomplishment, the museum property and programming has continually evolved. 
The Ontario Heritage Trust strives to ensure that the heritage they protect and the stories we tell are respectful, accurate and authentic representations of the peoples who have lived on this land.
Much like the stories of other African Canadians who have been obscured over time, the achievements of Josiah Henson have also been diminished. 
"Separating Henson's identity from the literary character of Uncle Tom allows us to reclaim the legacy of his life's work and acknowledge the importance of this work in building an anti-racist and inclusive Ontario."
The Josiah Henson Museum of African-Canadian History is open Tuesdays to Saturdays from 10 a.m. to 3 p.m.