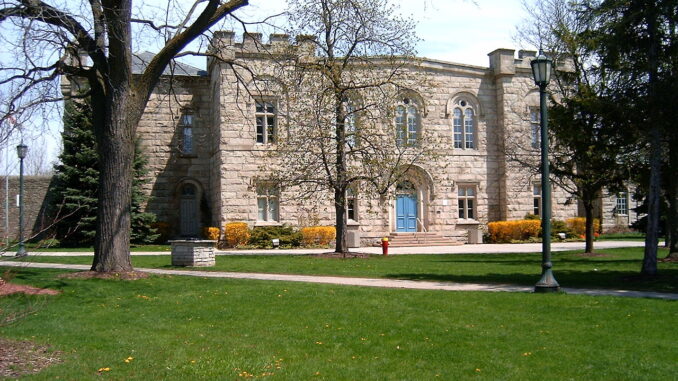 Prime Minister Justin Trudeau has announced support for municipalities.  $2.2 billion will be delivered in a single payment in early June through the yearly transfer of the federal Gas Tax.
"From coast to coast to coast, Canadians are feeling the economic impacts of COVID-19, while they do what they can to protect the health and safety of their families and communities. That is why we are taking action to restart the economy, get Canadians back to work, and come out of this stronger," Trudeau said.  Money from the Gas Tax Fund is usually transferred twice a year.
The Canadian Federation of Municipalities (FCM) President Bill Karsten is appreciative, but wants to see more engagement.  "We are encouraged by his commitment to come forward with additional federal support- and we urge provincial governments to do the same," he said in a statement published on the website.  FCM estimates municipalities are facing a $10-15 billion shortfall in non-recoverable losses.  The Town of Milton has projected a $14 million loss in revenue in a worst case scenario. "There will be no economic recovery without a solution to the municipal financial crisis," he said.
Ontario's Large Urban Mayor's Caucus (LUMCO) credited the funding as good first step, but still not enough.  "This announcement falls short of a meaningful, sustainable plan to support COVID-19 recovery in our cities," Guelph Mayor, and Caucus Chair Cam Guthrie said.  The group will discuss it at their next meeting June 5, 2020.