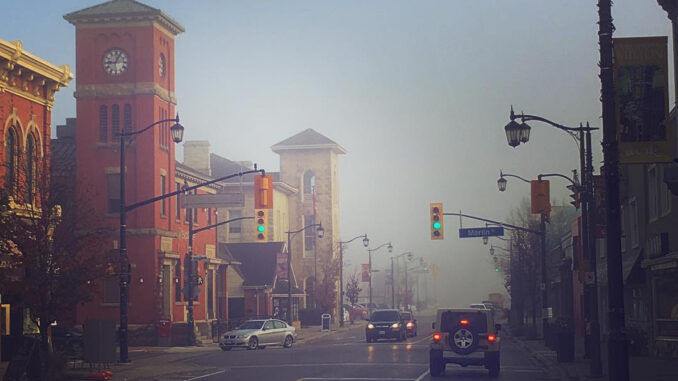 The Milton Farmer's Market has issued the following statement on the summer event's status:
Premier Doug Ford originally announced that Farmers' Markets were considered an essential service as part of the food supply chain. That changed on April 2nd when the list of essential services was reduced. At that point, Markets were no longer included.
The Town of Milton had originally closed all public facilities until May 29th. That has now been extended until July 5th. Main Street is considered public space, so the Market cannot open on Main Street until mid-July at the earliest. But that depends on whether the emergency period of public space closures is extended again.
We will be assessing the situation weekly and are also looking at other options for the Market, including an on-line Market.
The Market was supposed to begin on the May long weekend.
Update: 16/5/2020: Farmer's Market Finds Temporary Home
The Milton Farmer's Market has found a temporary home.  The Country Heritage Park will host the weekly event beginning May 23, 2020 from 9am- 12pm. Customers will be allowed to purchase in-person, or pre-order online.  For a full list of vendors visit their website.