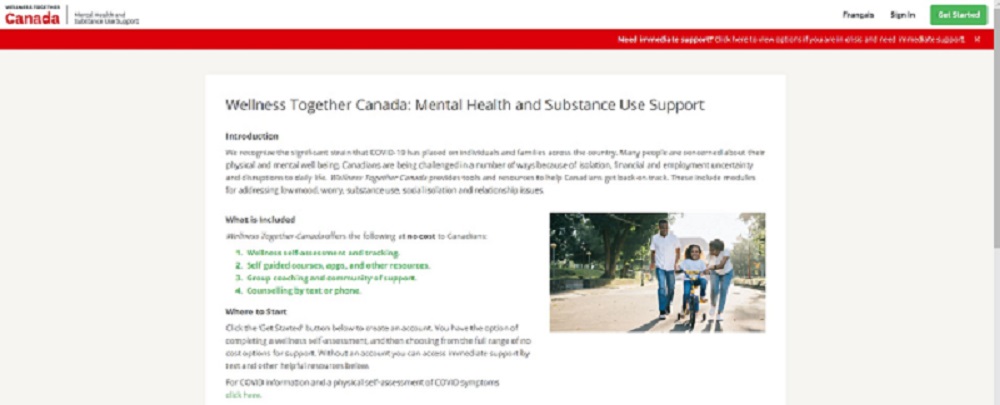 Prime Minister Justin Trudeau has announced more funding for virtual care, and mental health. Trudeau has pledged $240.5 million in funding to the provinces to develop virtual care  and expand mental tools.
"It's important that we take care of ourselves and our families d uring these challenging times, and that's why we've introduced more virtual health resources and mental health tools to further support Canadians through this crisis," Trudeau said.
The investment will be used for helping to access regular health providers via text, telephone or video-conferencing, and securing health information for those accessing mental health supports. "These investments will help provide Canadians with virtual health care services that are safe, and secure," Health Minister Patty Hadju said.  The federal government will also launch a new web portal that will help Canadians find the resources they need.