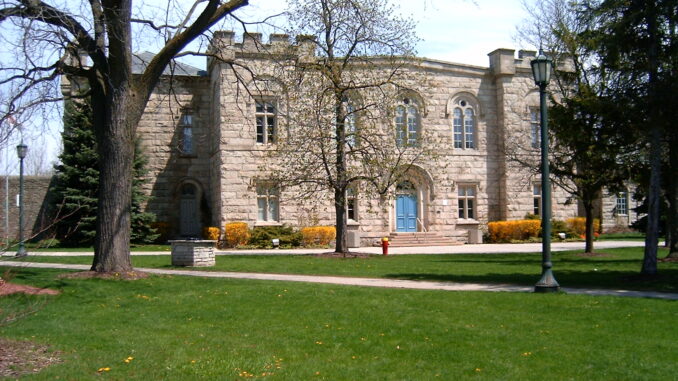 By: Laura Steiner
The Town of Milton is closing Town Hall for walk-in services.  The closure will be effective tomorrow (April 14), until the end of the Stay-at-Home Order.
The following services will be available by appointment only:
In-person development application inquiries
Marriage licenses
Commissioner of Oaths/Commissioner for Taking Affidavits
Transit tickets and passes
Parking ticket payments (disputes must be completed online)
Property tax payments (no cash)
Book an appointment by calling reception at: 905-878-7252 ext. 0.  Residents are being asked to make online payments through the website for parking tickets, transit passes and tickets, and property taxes.  For more information visit the website.
The Region of Halton added 172 cases today.  Milton had 61 cases, the highest of the four area municipalities.