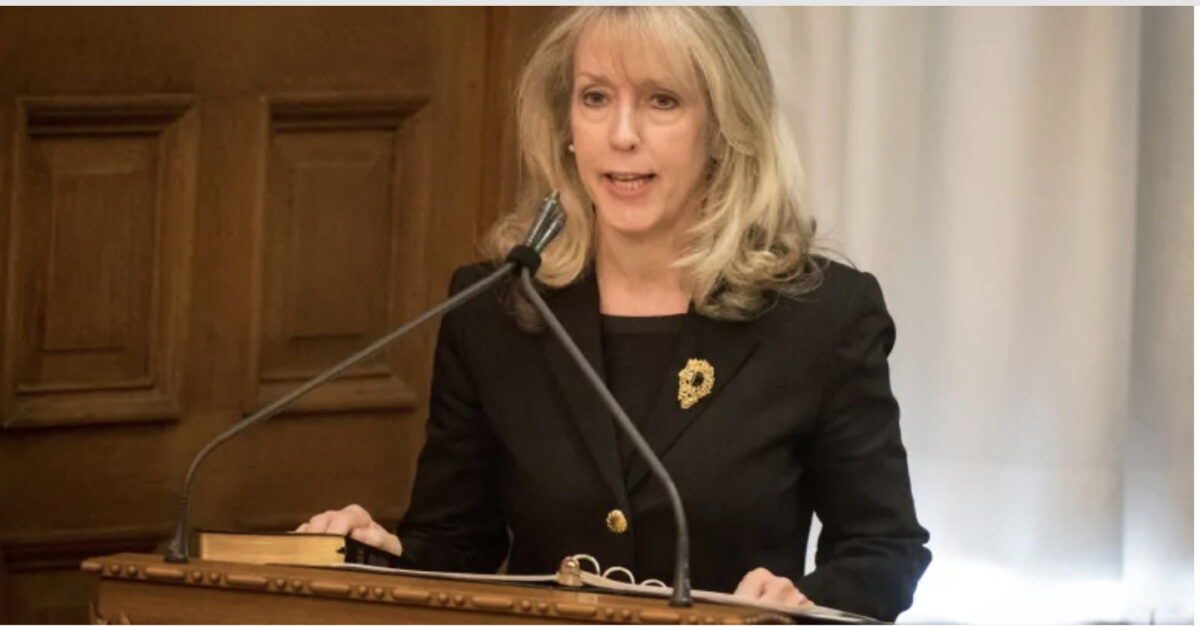 The Province of Ontario is launching an independent commission into COVID-19 and long-term care. The announcement was made by Premier Doug Ford, and Long-Term Care Minister Dr. Merrilee Fullerton.
"AS Premier, I made a commitment to our long-term care residents and their families that there would be accountability and justice in the broken system we inherited," Ford said. The Commission will look at how COVID-19 impacted Ontario's Long-Term Care Homes. The following three commissioners have been appointed:
Associate Chief Justice Frank N. Marrocco (Chair) ― appointed to the Superior Court of Justice in 2005 and holds a distinguished career practising criminal law and civil litigation law spanning 33 years.
Angela Coke ― served as a former senior executive of the Ontario Public Service where she spent more than 27 years committed to the transformation of government operations, consumer protection reform, and the development of a strong professional public service.
Dr. Jack Kitts ― served as President and CEO of The Ottawa Hospital from February 2002 until his retirement in June 2020. He is known nationally for his focus and expertise in patient experience, performance measurement and physician engagement.
The Commission will have the power to conduct an investigation under terms of reference to be determined by the Minister of Long-Term Care. They will be able to compel persons to give or produce evidence, issuing summons, and holding public meetings. "The people of Ontario deserve a timely, transparent, and non-partisan investigation," Fullerton said. The commissioners findings will be presented by April, 2021.