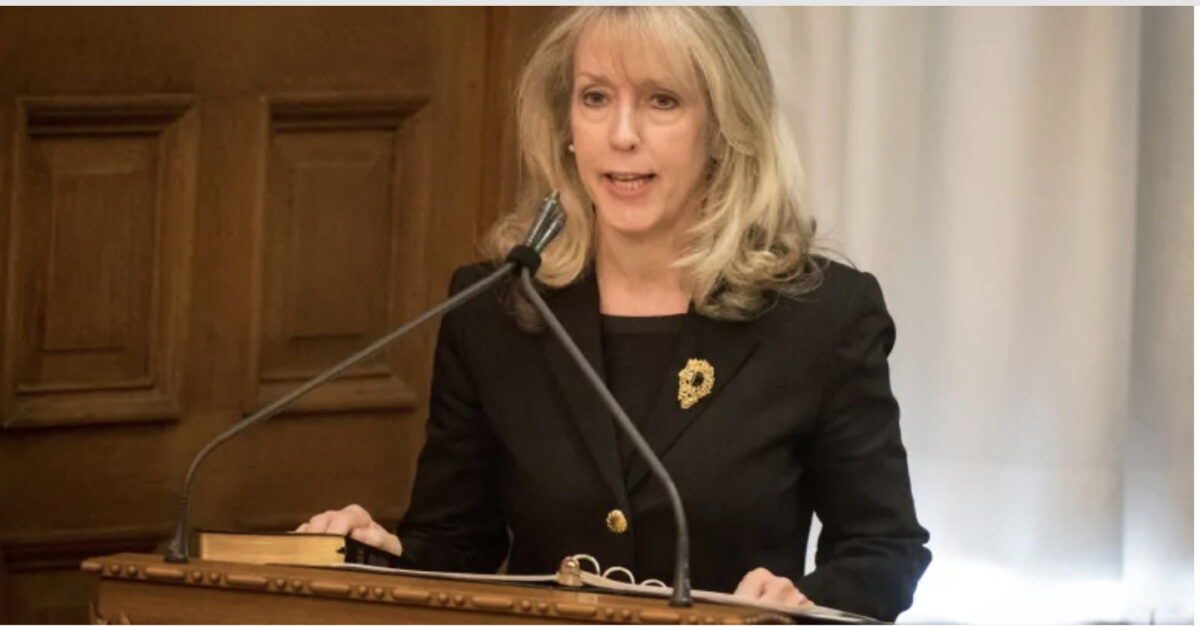 Ontario will investigate five long-term care homes hardest hit in the COVID-19 pandemic. The action comes in response to a report submitted by Canadian Armed Forces (CAF) personnel.
The report outlines allegations dealing with staffing, supplies, treatment of residents, hygiene, and palliative care. "The health and safety of the residents and staff in our long-term care homes is our number one priority. It is clear the long-term care system in Ontario must be fixed," said Premier Ford. The five named in the report are: Eatonville Care Facility, Hawthorne Place Care Centre, Orchard villa Altamont, and Holland Christian-Grace Manor.
"Thank you to the brave women and men in our Canadian Armed Forces who have helped immensely to stabilize our hardest hit long-term care homes," Long Term Care Minister Dr. Merrilee Fullerton said. CAF were initially assigned to Ontario for a 30 period. The province is formally requesting another 30 days.
The province has already begun investigation the report's findings. The Ministry of Long-Term Care Inspections branch will begin to investigate specific incidents cited in the report. One death has already been referred to the Office of the Chief Coroner for investigation.
Ford was asked at his daily press conference whether he'd reconsider a public inquiry, which has been demanded by the opposition. He responded: "Everything's on the table. I'm not ruling out anything after reading this." To read the report click here.