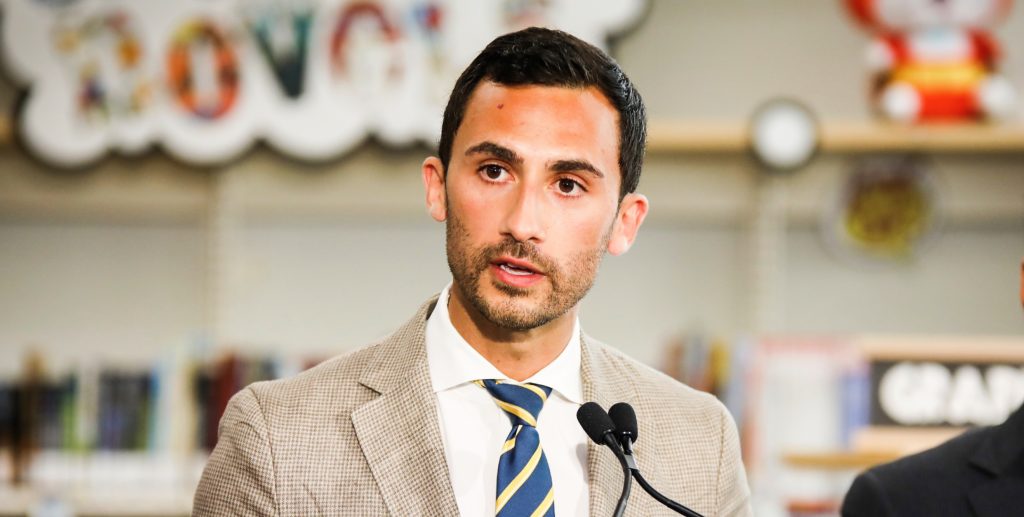 By: Laura Steiner
Ontario is extending virtual learning for the province's elementary school students an additional two weeks.  The announcement comes amid the consultation with the province's Chief Medical Officer of Health (CMOH).  A Northern Ontario lockdown will also be extended by 14 days as well.
"With the public health trends where they are across the province, our priority remains keeping students, school staff, and Ontarians safe," Premier Doug Ford said.  The decision was taken in response to the province's rising case numbers.  Halton Region recorded an increase of 121 cases, led by Milton with 42 cases.
"During this time, students will remain engaged in live teacher-led online learning with access to enhanced mental health and technology supports," Lecce said.  According to the Ministry of Education, targeted testing throughout December, 2020 confirmed that students were not a major source.
"In the last two weeks, we have seen concerning trends at home, and abroad as well as increased community transmission during the holidays, indicating that it is not yet the time to begin easing public health and workplace safety measures," Health Minister Christine Elliott said.  Ontario hit another daily high with over 3,519 cases today.  There is significant worry over hospital capacity.
Halton hospitals are at 100% occupancy for acute care beds as of today.  Joseph Brant Hospital in Burlington has opened its Pandemic Response Unit for patients.  The CBC reports the province is asking hospitals to transfer patients from the worst-hit by COVID-19.