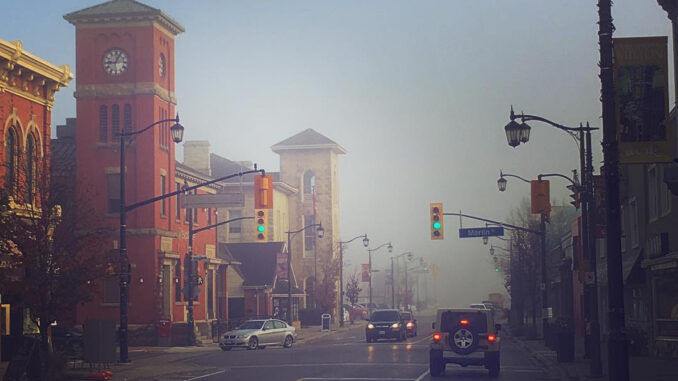 By: Laura Steiner
The province is announcing more aid for the non-profit sector during COVID-19.  $42 million will go to help 559 organizations across the province.
"This funding helps non-profits adapt to the challenges created by the pandemic- ensuring they can provide the best service possible and make a positive difference in the lives of individuals and families across the province," Minister of Heritage, Sport, Tourism and Culture industries Lisa McLeod said.   The money will be distributed through the Trillium Foundation's Resilient Communities Fund.
It will be divided into $150,000 grants to help organizations with a broad range of needs including:
Mental and physical health and wellbeing supports for staff or volunteers
Support to adapt or reimagine program delivery and services to meet the needs of communities, employees and volunteers, incorporate new health and safety processes, or purchase new technology and personal protective equipment
Renovations and facility updates to meet the changing needs of the communities they serve.
For more information on the Resilient Communities Fund visit their website.