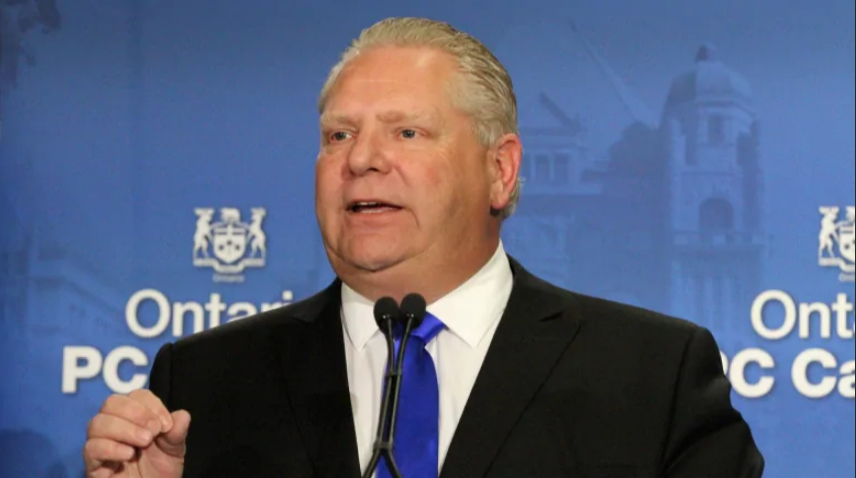 Ontario will extend its Emergency Orders until July 22, 2020. The announcement extends to all orders currently in force under the Emergency Management and Civil Protection Act.
"Our government is getting Ontario back on track and more people back to work, but at the same time taking steps to ensure we don't undo the tremendous progress we have made together," Ontario Premier Doug Ford said. Orders still in place include those affecting staffing in long-term care facilities, retirement homes, and other group care settings.
"By keeping these emergency measures in place, we will continue to support our frontline care providers, protect our most vulnerable and ensure we can rapidly respond to potential outbreaks of surges," Ford said. The province has proposed legislation entitled: "The Reopening Ontario," Act that would if passed give the province flexibility to reinstate, and amend emergency orders through an order-in-council if required. The New Democratic Party (NDP) have promised to closely examine the legislation.
Ontario has recorded 172 new cases since yesterday, 86 of which are located in the Windsor-Essex region where the testing has increased. Toronto recorded 27 new cases, while Peel recorded 28, and Durham five new cases. York Region had seven. Halton recorded one one case.