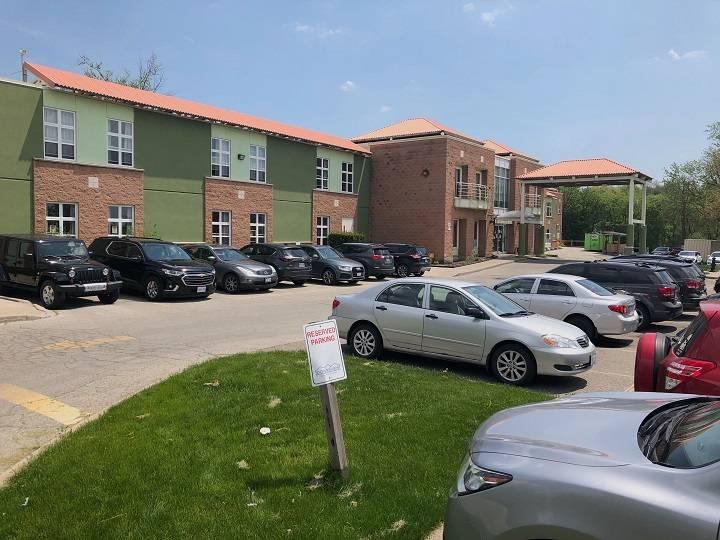 Ontario will resume visits to long-term-care, retirement homes, and other residential settings. The announcement was made after consultations with the province's Chief Medical Officer of Health.
Family and friends will be allowed to visit their loved ones starting June 18, 2020. Thanks to the hard work of our frontline workers and the collective efforts of everyone in stopping the spread, we can now allow families to reunite with their loved ones safely and in person with strict public health measures to protect residents, visitors and staff," Premier Doug Ford said. The visits will be limited to one person per resident each week. Retirement homes will designate indoor, and outdoor areas as well as resident suites where physical distancing can be maintained. Visitors have been limited since mid-March
All residential care settings must meet the following criteria before allowing visitors:
Homes must not be in outbreak;
Homes must have an established process for communicating visitor protocol and the associated safety procedures; and
Homes must maintain the highest infection prevention and control standards.
Additional rules depend on the home. "We know the visitor restrictions have been tough on residents, as families and loved ones play an important role in providing care and emotional support to residents. We are confident these visits can occur safely," said Minister of Long Term Care Merrilee Fullerton. If a second outbreak occurs inside a residential setting, visitors will again be restricted.
Military deployments into Ontario Long-Term Care homes have been extended to June 26. "Their help is still needed. So we're making sure that our elders continue to have this vital support," Prime Minister Justin Trudeau said this morning. The federal government plans to use the military to support efforts into September.