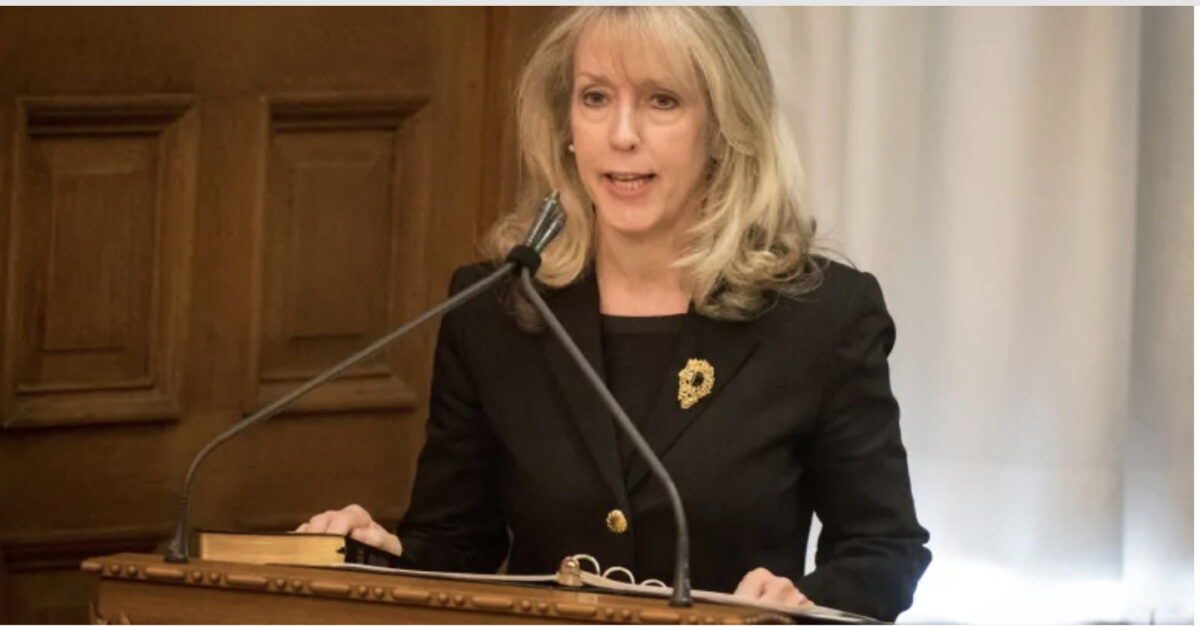 By: Laura Steiner
The Ministry of Long Term Care is preparing to transfer patients waiting on a long term care home (LTC) from hospital in order to help ease the burden as the province fights a third wave of COVID-19.
"My ministry is working with our partners at the Ministry of Health and Ontario Health to help create more critical care capacity in hospitals," Long Term Care Minister Dr. Merrillee Fullerton said.  The province will waive the co-payments for patients until they  can transfer to a home of their choice.  They will also maintain priority status on the waitlist for their preferred home.
Rules regarding admissions have been updated to the following:
For fully immunized residents with a negative laboratory-based test at the time of admission or transfer, no isolation is required.
For partially immunized or unimmunized residents, a laboratory-based test is required at the time of admission or transfer, and the resident must isolate for a minimum of 10 days (reduced from 14 days) subject to a negative laboratory test taken on Day 8.
Fully immunized employees who work in long-term care or a retirement home are no longer limited to a single workplace.  Ontario recorded an increase of 4,094 cases of cases of COVID19, and 24 deaths.  15 additional patients are in ICU due to COVID-19, while there are seven more on ventilators.
Halton Region recorded an increase of 160 cases of COVID-19.  41 came from Milton.  Area hospitals are dealing with 112 cases of COVID-19, and 36 are in ICU.