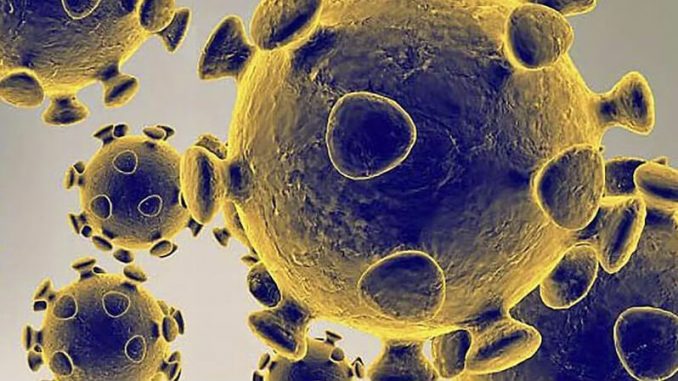 By Bird Bouchard, Local Journalism Initiative Reporter
Chatham-Kent's COVID numbers are on the rise once again.
According to the public health unit's weekly update, 43 new high-risk cases were reported between July 10 and 16. The seven-day rolling average is up to six. Two weeks ago, the daily average sat at three.
The positivity rate locally now sits at 9.9 percent, up from 5.2 the week before. This is compared to a provincial rate of 14.9 percent.
Public Health officials highlighted these are only the cases that test positive at the COVID assessment centre or through official channels. Countless others conduct home testing and self-isolate.
Meanwhile, Chatham-Kent Health Alliance officials have confirmed a second outbreak at the Chatham hospital.
This one is on the medicine unit.
Officials report four cases of health-care-acquired COVID-19 are confirmed. As a result, CK Public Health has declared an outbreak.
Last week, Public Health made the same declaration for the hospital's complex continuing care unit.
Public health staff say they are keeping tabs on another outbreak of COVID-19, with seven linked cases identified at Copper Terrace nursing home in Chatham.
Meantime the all-clear has been sounded at Tilbury Manor, with a total of 30 cases between June 21 and July 11.
As of July 15, 87 percent of residents in Chatham-Kent age 18 and older have received at least two doses of a COVID vaccine. However, only 58 percent have received their third dose. –  The Ridgetown Independent News