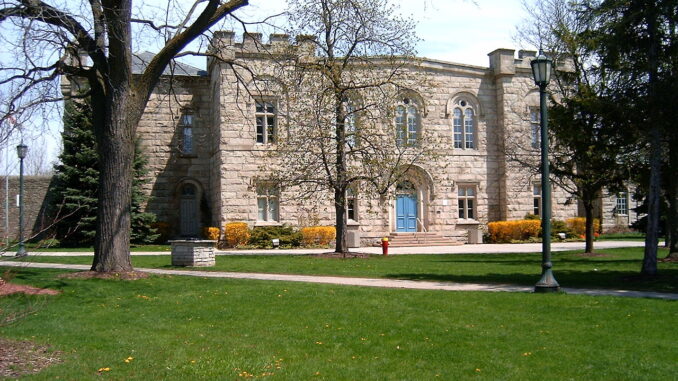 Milton is getting $2.8 million in financial assistance to help address pressures related to COVID-19. The money was announced as part of $4 billion worth of funding secured by the provincial government last month.
The extra money will be divided into two phases. Phase 1 will be distributed this September and address needs related to operating pressures. The funding will be allocated on a per household basis, to be shared equally between upper, and lower-tier municipalities. Milton's $2.8 million is designated for phase 1, and includes $460,236 for transit.
"This funding will help protect the health and well-being of everyone in Milton by continuing to deliver critical public services we all rely on every day," Milton MPP Parm Gill said. The funding was part of a broader $19 billion deal the provinces struck the federal government.
Phase two funding is for municipalities that have COVID-19 related expenses that exceed the initial funding. Municipalities can report revenue losses up to March 31, 2021 for the second phase of funding.