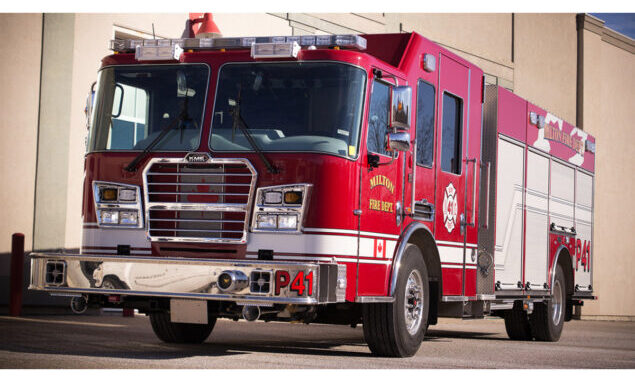 By: Laura Steiner
The Town of Milton is looking for community feedback on on a Fire Master Plan (FMP) and Community Risk Assessment (C.R.A).  The two documents will work together to provide Council with guidance through the decision-making process for the next 10 years.  The Fire Master plan will focus on three areas:
The FMP will focus on the following areas:
Public education and prevention
Fire safety standards and Code enforcement
Emergency response
Residents, businesses and community organizations have until May 3, 2021 to complete the survey, and share their opinion here.