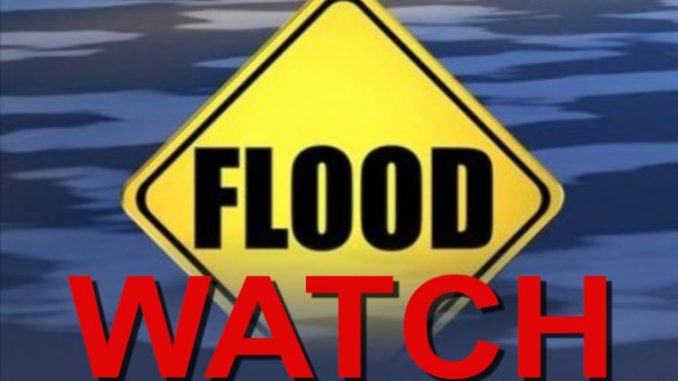 The Lower Thames Valley Conservation Authority has issued a flood watch for the Lake Erie shoreline, including Erie Shore Drive in Chatham-Kent on Sunday.
Officials say strong southwest winds are forecasted for Sunday along the Lake Erie shoreline in the LTVCA's area of jurisdiction and there is a risk of flooding and shoreline damage 
According to the LTVCA, wind speeds and directions in the forecasts have caused significant flooding in the area over the last few years and water levels are currently fairly close to where they were at this time last year.  
"While some ice berms are still present along the shoreline, the majority have melted or been severely degraded and may no longer provide the same level of protection as during recent wind events.  Given the cold temperatures forecasted, the spray from waves impacting shoreline protection can be expected to freeze creating additional hazardous conditions," read the release.  
Residents are asked to pay close attention to local conditions and be prepared.  There could also be impacts to other low-lying shoreline areas that have seen flooding over the last few years.