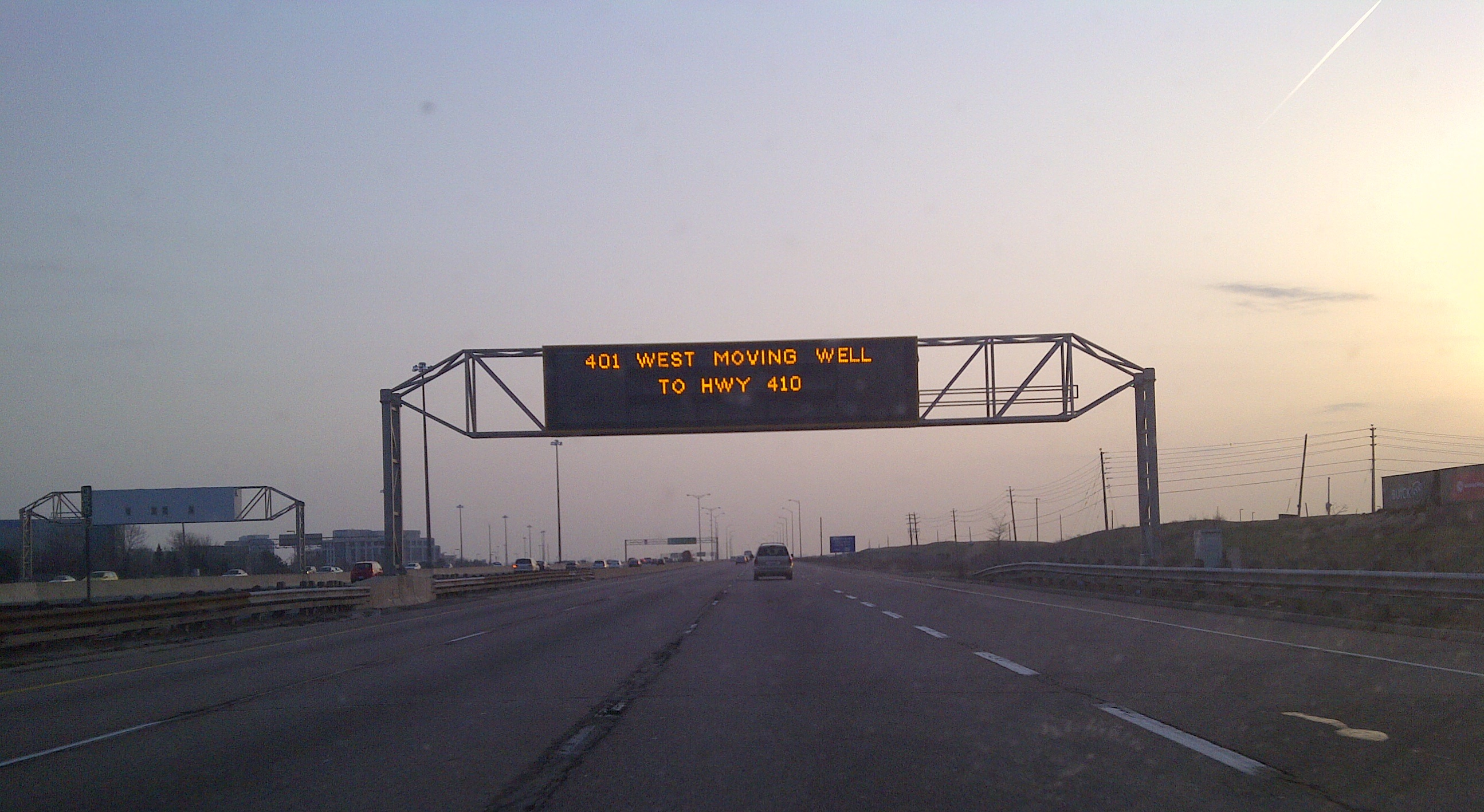 By: Laura Steiner
The Ontario government has proposed a made-in-Ontario plan for economic recovery from COVID-19. The strategy includes measures to speed infrastructure and transit projects.
"The COVID-19 pandemic has created significant hardship for individuals, families, and businesses throughout the province. We're going to need everyone's help to rebuild the province and get people back to work," Ontario Premier Doug Ford said. The government plans to accelerate provincial highway and transit projects.
Milton has a second GO Station in its growth plans as part of what's known as the Trafalgar-Agerton corridor. "Instead of building stations in isolation, we will build fully integrated communities," Associate Transportation Minister Kinga Surma said. The Ford government is planning additional legislation allowing them to enter agreements with developers along the four subway lines. "The province will work with Metrolinx to consider opportunities using a similar, but separate approach", Ministry of Transportation spokesperson Jacob Ginger said.
The current work on widening the 401 from the Credit River to highway 25 is on schedule to end in late 2022. Further highway expansion will be part of a broader transportation plan. "The ministry conducted the Niagara-to-GTA Environmental Assessment study that recommended widening many highways in the Niagara and Hamilton areas, including a new highway 406 south of Welland to the QEW near Fort Erie," Ginger said. The province will invest $2.6 billion into expansion and repair of Ontario's highways and bridges.