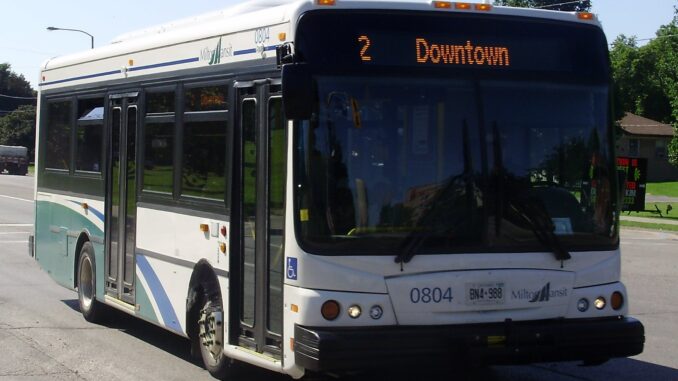 Ontario municipalities will be given $4 billion in funding. The announcement was made by Premier Doug Ford. The money comes from a $19 billion in funding as announced by a federal restart agreement announced last week.
"By working together, we have united the country in the face of the immense challenges brought by COVID-19 and secured a historic deal with the federal government to ensure a strong recovery for Ontario, and Canada," Ford said.
Ontario's municipalities have reported they'll face an estimated $4 billion shortfall that could be covered by higher taxes and service cuts. "Ontario's municipalities are the backbone of this great province, " Municipal Affairs and Housing Minister Steve Clark said. The aid will be used to help municipalities soften the impact of COVID-19. The federal government will fund $777 million, while the province will fund $1.2 billion.
Transit agencies will be getting $2 billion in funding. "Transit operators across Ontario have done an incredible job ensuring that people who need to get around, including our frontline workers, have safe and reliable transit service during the outbreak," Transportation Minister Caroline Mulroney said. Some transit services have not been collecting fares since March.
The Re-start funding will help with contact tracing, data management, securing Personal Protective Equipment (PPE). The contact tracing app is currently in the beta testing phase. Ontario has moved 31 of 34 public health units into stage 3 of its reopening strategy. An announcement on the remaining three: Windsor-Essex, Toronto, and Peel is expected Wednesday.