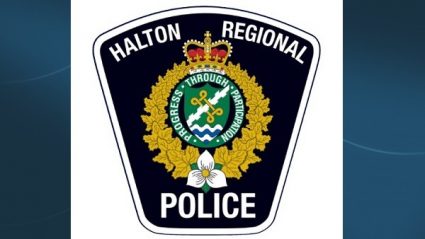 By: Laura Steiner
A black bear has been spotted in Halton Hills.  This is not considered rare in rural wooded areas.
Halton Regional Police Service (HRPS) responded to a call yesterday in an area of a report that the animal was seen in the Regional Road 25 and number 32 Side Road north Acton.
The bear was last seen wandering into the brush south of Davidson Drive.  The Ministry of Natural Resources is aware of the sighting.
Bears who encounter people are usually stressed, and will flee.  HRPS advises residents not to approach a bear, remain calm, and keep your pets inside.  If a black bear poses an urgent threat call 9-1-1 .  For more information on black bear encounters visit the website.
Black bears are entering hibernation for the winter season, and the one seen in Halton Hills will be as well.