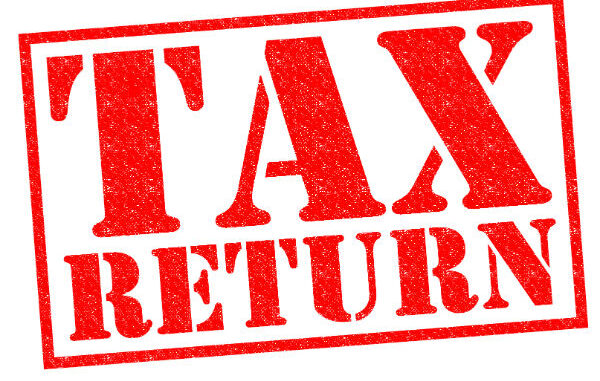 The United Way of Halton and Hamilton (UWHH) are the recipients of a $750,000 Ontario Trillium Grant to help expand the Financial Empowerment and Problem Solving Program.
The program offers year-round tax filing assistance, and financial workshops. This Ontario Trillium Foundation grant will bring potentially life-changing tax-filing assistance and financial skills to people in our community who need it most," UWHH CEO Brad Park said.
The grant will be used to expand the program to the Halton Region together with community partners. It's currently housed in the Oakville at the Oak Park Neighbourhood Centre (OPNC). "Completing your tax return makes you eligible for other supports as well since it is used to establish that the person lives below the poverty line and is eligible for additional supports," Oak Park Community Centre Executive Director Michelle Knoll said an in an email. A single mom with one child was able to get $18,000 back after not filing for three years. The refund allowed her some financial security as she moved forward.
Between November and April they were able to help 120 people with tax completion. Funding in April allowed them to hire a staff person to coordinate the project. Since then, they have completed 270 returns for people living below the poverty line, allowing them to access over $1 million in tax rebates and refunds.