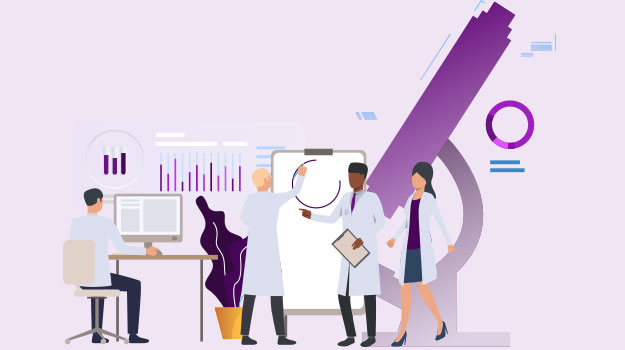 Prime Minister Justin Trudeau announced $450 million will go Canada's academic research community.  The money will go to wage supports, and help maintain research into non-COVID-19 illnesses and innovations.
"Research staff in Canada are the source of new innovations and ideas that help keep us healthy, protect our environment, and drive our economy. We are fortunate to have some of the world's brightest minds, Trudeau said.  The funding will break down as follows:
Provide wage supports to universities and health research institutes, so they can retain research staff who are funded from industry or philanthropic sources and are unable to access some of the government's existing COVID-19 support measures. This would apply even if their work has been temporarily suspended. The government will provide up to 75 per cent per individual, with a maximum of $847 per week.
Support universities and health research institutes to maintain essential research-related activities during the crisis, and to ramp back up to full research operations once physical distancing measures are lifted. This will cover up to 75 per cent of total eligible costs, and will support activities such as the safe storage of dangerous substances, and restarting data sets that were interrupted during the pandemic.
The funding is open to all universities who are eligible for funding through the Social Sciences and Humanities Research Council (SSHRC), Natural Sciences and Engineering Research Council (NSERC), and the Canadian Institutes of Health Research (CIHR)
Federal Wage Subsidy Extended Through August
The federal government's $73 million wage subsidy program will be extended until the end of August.  "You have some runway to catch your breath as you get restarted," Trudeau said.  The program covers up to $847/ week for each employee.  It was supposed to expire at the end of next month.   Several provinces have begun reopening their economies. Ontario started with hardware stores, and garden centres last weekend.  The province has unveiled its phased in strategy to return to business, and will be closely monitored by public health officials.   A final decision on the school year is expected early next week.
As of May 11, more than 123,000 businesses have been approved for the subsidy.  Approximately 13 million Canadians have applied for the Canada Emergency Response Benefit (CERB).