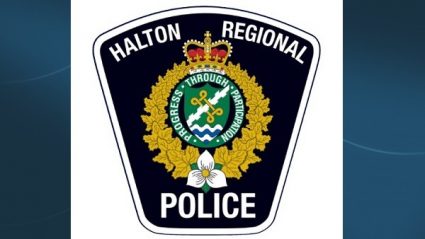 By: Laura Steiner
A pedestrian has been struck by a CP freight train.  The incident happened at around 1:30 a.m. this morning.
Halton Regional Police Service (HRPS), and emergency services responded following a 911 call.  Emergency services confirmed the death of a 42-year old Oakville resident.
The incident was investigated by both HRPS' Collision Reconstruction unit, and CP Police. The victim's identity will not be released.