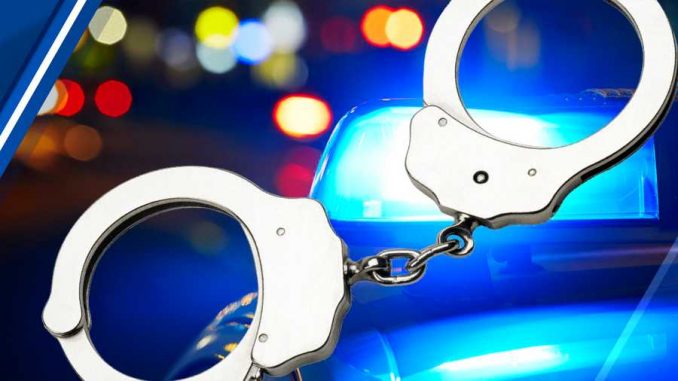 The Chatham-Kent Police Service responded to 126 calls for service in the last 24 hours. Three people were arrested. One on a outstanding warrant.
Tilbury Man Arrested for Assault
Last night at approximately 9:00 p.m. police responded to a disturbance in a parking lot on Canal Street West in Tilbury.
Through investigation, police learned one man had assaulted another.
The 30-year-old Tilbury man was arrested. Upon arrest a controlled substance was found on him. The man was charged with 2 counts of assault and possession of a controlled substance. He was released with a future court date of April 28, 2022.
Chatham Man Arrested for Impaired Driving 
The Chatham-Kent Police arrested a man for impaired driving.
At approximately 10:30 p.m. police responded to a driving complaint on Richmond Street in Chatham. The vehicle was located, and a roadside screening was utilized. The was arrested and transported to police headquarters for further breath tests.
Kevin HORAK, 30 years old,  of Raleigh Township has been charged with having a blood alcohol concentration exceeding the legal limit.  He has been released with conditions pending a future court date of March 30, 2022.
Police Looking for Public's Assistance
On March 12, 2022 a break and enter was reported at a storage facility on Queens Line in Raleigh Township. The following images were provided to police.
If you can identify the person in these images, please contact Constable Ken Muir at kenmu@chatham-kent.ca. Anonymous callers may call Crime Stoppers at 1-800-222-TIPS (8477) and may be eligible for a cash reward.