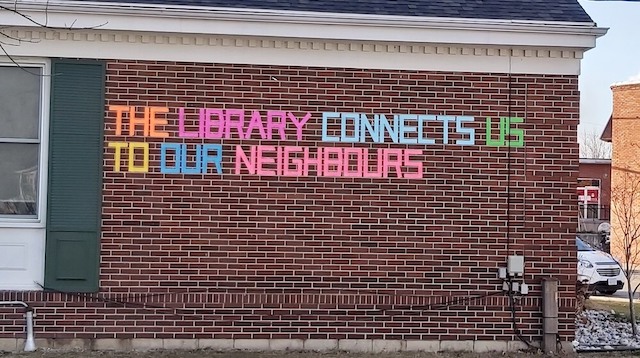 This summer, Chatham-Kent Public Library invites you to let your imagination soar with fairytales, myths and legends. Kids can sign up for TD Summer Reading Club beginning Saturday, June 25 and can participate all summer long.
When kids sign up for summer reading on June 25, they will receive a ballot to be entered into a draw to win 1 of 6 awesome prize packs sponsored by Achom Shriners!
Through books, programs, and conversations, TD Summer Reading Club kids will explore stories that have been told all over the world by different peoples and cultures.
Tilbury Branch programs include:
'Once Upon a Time' themed Grab & Go bags  – Available starting July 5
'Once Upon a Time' themed craft – Available every week starting June 25
Once Upon a Time Bingo – Tuesday, July 5 at 2:00 pm
Mystic Drumz at Tilbury Memorial Park – Friday, July 15 at 3:00 pm