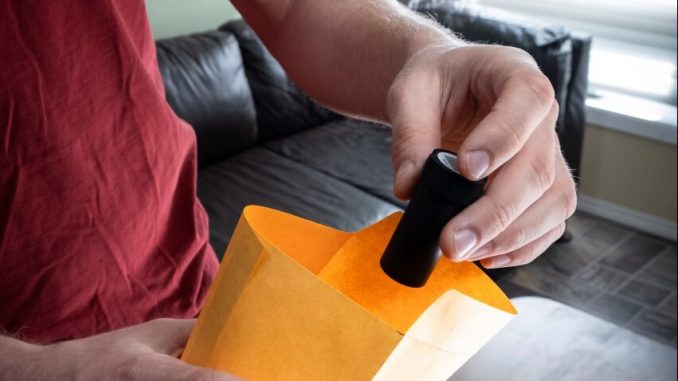 Entering the real estate market is a big moment for anyone. And, whether you're buying or selling your first home or your fourth, it's also a major transaction. Taking a few simple steps can help make the process as smooth and successful as possible. Here are three to remember:
1. Consider your wants and needs before you buy or sell, it's important to think about what you value and what you want versus what you need. For example, is a big backyard a dealbreaker for you? Or, would you be okay with a tiny outdoor space if you found the right home? If you're selling, is it the price that matters the most? Or is a short closing that puts money in your hand faster more important?
2. Interview your agent. Everyone knows someone who knows a real estate agent. It can be tempting to make a quick choice and go with that friend of the family or in-law. While they could be the right person, in the end, it's important to interview at least a couple of different agents to find the right fit. Real estate agents often have different specialties or mindsets and approaches that may or may not click with you. By having a chat with a few people, you'll know you're setting up a successful partnership.
3. Test for radon. Radon is a radioactive gas that comes from uranium in the ground that can get into your home undetected. All homes have some level of radon. However, long-term exposure to elevated levels increases your risk of developing lung cancer – in fact, it's the number one cause of lung cancer in non-smokers.
If you're selling your home, reassure buyers about radon levels. And if you're buying, it's a good idea to do radon testing as well as your standard home inspection. You can purchase an easy do-it-yourself radon test kit or hire a certified professional. Costs to fix high radon levels are comparable to updating your furnace or air conditioner.
Find more information at canada.ca/radon.-NC