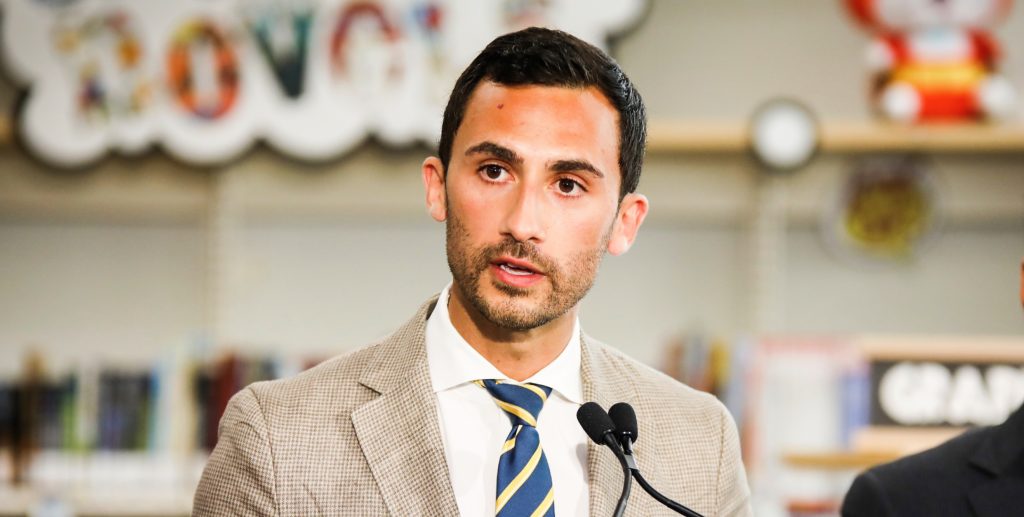 By: Laura Steiner
Ontario has decided against reopening schools this school year. The announcement was made by Premier Doug Ford, Education Stephen Lecce at a press conference earlier today.
"Making this tough decision now will allow kids to safely enjoy camps and outdoor activities this summer, and a safe return-to-school in September," Ford said. Students will return for in-person learning in September. Recent data presented by the Science Table revealed that opening schools could potentially increase COVID-19 cases by 6%-11%.
Recent figures also indicate that variant from India is now in Ontario, and set to become the predominant variant in Peel Region.  "While this decision was not made lightly, it has been done with one aim: protect the summer for families, and deliver a stable and safe September for students," Lecce said.  The province has opened vaccine availability to students as young as 12 for the Pfizer vaccine, which, is the only one approved by Health Canada for Ontarians 12 years and over. Youth can book an appointment through the provincial booking system, call centre, as well as select pharmacies.
Mental Health resources will be available through the schools, community child and youth mental health service providers or local health care partners.  They will remain open for in-person learning for special needs students.  Emergency child care will continue until the end of the school year, free of charge.  Licensed Child care centres may resume serving school-aged children through the summer for full-day programming according to the Ministry of Health's guidance.
The provincial government is also encouraging boards to host outdoor graduation ceremonies by class in elementary school, and homeroom/ quadmestered class this June.  Ceremonies are to be kept short, and follow physical distancing rules.