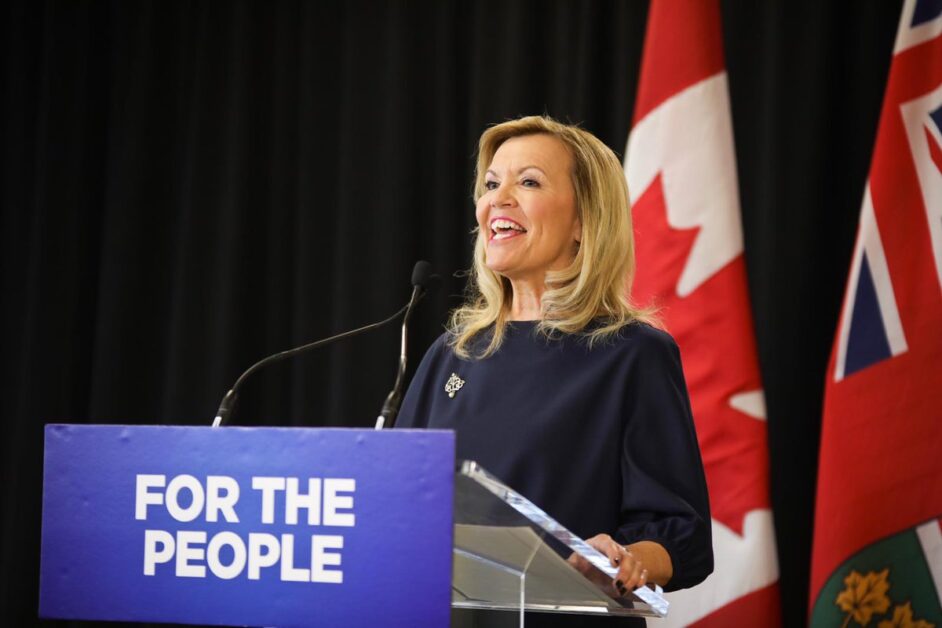 The province of Ontario is making prescription drugs more affordable for Ontarians on the Ontario Drug Benefit program.  Effective immediately those affected will not be required to pay co-payments until July 1, 2020.
"During these unprecedented times, our government is doing everything we can to provide additional relief for vulnerable people impacted by COVID-19," Health Minister Christine Elliott said.  The measure is applicable to prescriptions of 30 days now being dispensed in instalments.
If income has changed 10% or more in 2019 or 2020 when compared to 2018, benefit recipients are able to apply to have their deductible recalculated.   For more information click here.