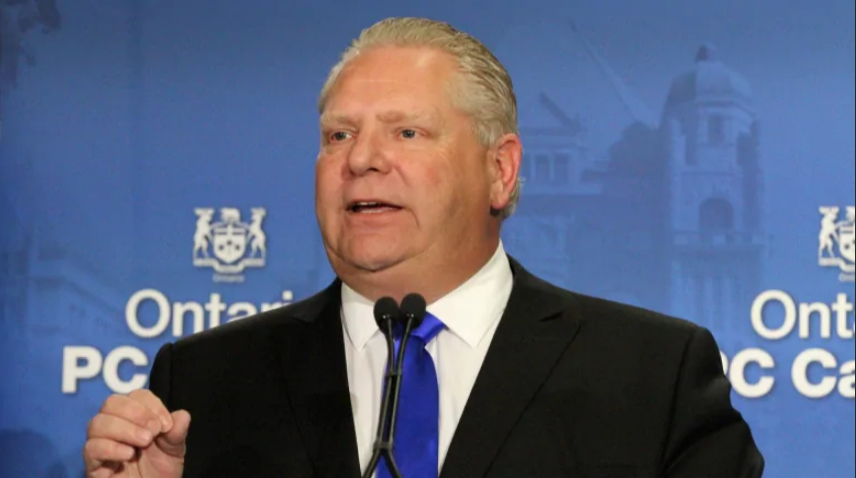 Ontario will extend its Declaration of Emergency until July 15. The decision was officially approved by the provincial legislature earlier today. Premier Doug Ford is optimistic this could be the final extension.
"We are hopeful that another extension of the Declaration of Emergency will not be needed as we see improvements in the public health trends as people and businesses continue to act responsibly and adapt to the new environment," Ford said. The announcement comes as the majority of Ontario moves into stage two of reopening with the exception of the Windsor-Essex area.
Ontario reported only 163 new cases since yesterday. 278 patients remain in hospital, with 73 in ICU, and 48 who are on a ventilator. 30 of 34 Ontario Public Health Units are reporting an increase of fewer than five new cases. The Region of Halton reports a total 731 confirmed cases, and increase of four over yesterday. 193 cases are in Milton, plus an additional 19 are listed as probable. There are only 17 cases described as currently active.
The extension will allow some orders to remain in place such as those that deal with staffing at both hospitals and long-term care homes. The province will continue to monitor COVID-19 trends, as well as the emergency orders.