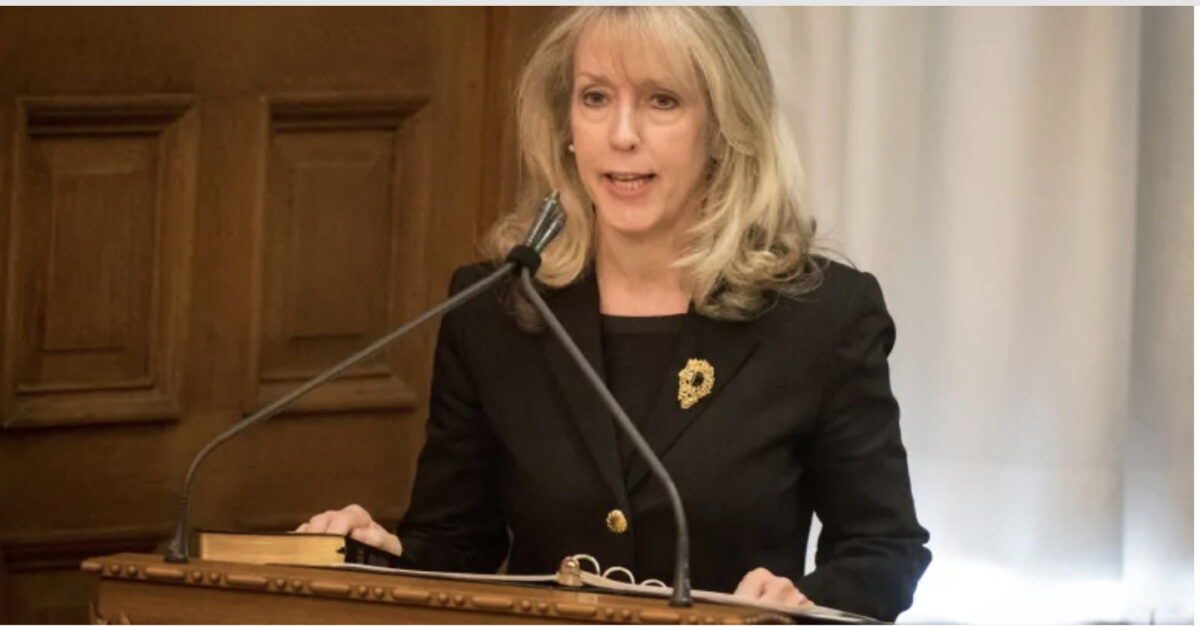 By: Laura Steiner
Ontario has deployed new rapid COVID-19 test to long-term care homes, and select workplaces.  Premier Doug Ford made the announcement as part of his daily press conference.
"This new technology can provide test results in hours, even minutes, instead of days," Ford said.  The province received approximately 98,000 ID NOW tests that have already been deployed in hospitals and assessment centres in rural and remote communities including Simcoe Muskoka.
1.2 million Abbott Panbio rapid antigen  tests have been approved for use in long-term care homes.  "These rapid tests can help long-term care homes get results immediately allowing them to act faster to prevent COVID-19 from entering the home," Long Term Care Minister Merrilee Fullerton said.  To-date the tests have been deployed to approximately 30 long-term care homes, 27 retirement homes, eight hospitals, and 11 industry partners including Ontario Power Generation and Air Canada.
The Abbott Panbio tests are involved in a broader eight-week pilot project across the private, public and not-for-profit sectors.  "Our ID NOW and Panbio rapid tests provide healthcare professionals with fast, reliable and affordable tools that can enable testing at mass scale so that those who are infected can be identified quickly and help slow the spread of the virus.  General Manager of Canada, Rapid Diagnostics, Abbott said.