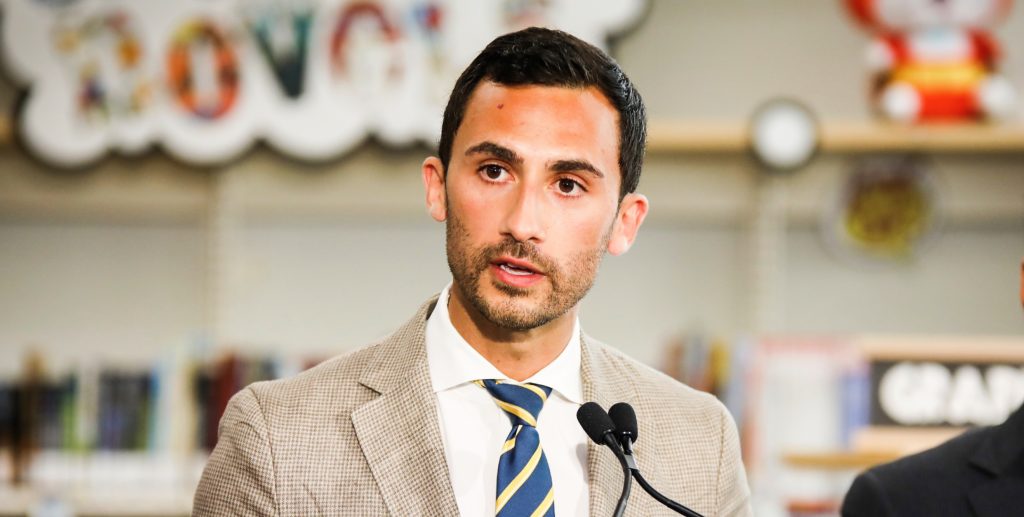 By: Laura Steiner
Ontario is delaying its annual March Break until the week of April 12-16, 2021.  The decision was announced by Education Minister Stephen Lecce at a press conference Thursday.
"This decision was made with the best advice of Ontario's Chief Medical Officer of Health and public health officials, including consultation with many local Medical Officers of Health," Lecce said in a statement.  The move comes as the province's latest stay-at-home is lifted for the majority of Ontario communities as of Tuesday February 16, 2021 and businesses begin to reopen.
The postponement is part of an effort to reduce community spread.  "The actions announced today serve to limit opportunities for congregation- while reaffirming the evidence that schools are safe for students," Lecce said.  The Ministry has also increased funding for Personal Protective Equipment (PPE), and asymptomatic testing.
The province is still asking residents to stay home as much as possible, and continue following the public health guidelines.  Halton Region recorded an increase of 37 cases of COVID19 Thursday.  Of these, five are from Milton.