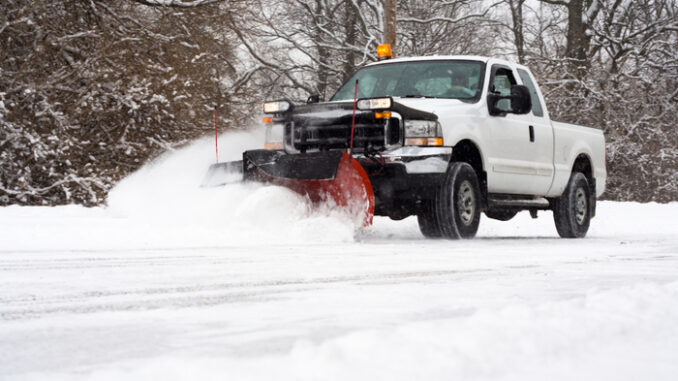 Seniors 65+ and persons with disabilities living within Milton boundaries are invited to apply for the Windrow Removal Program for the 2020-2021 winter season. Windrows are piles of snow left at the bottom of driveways after the snowplow passes. The program runs from December 1, 2020 to March 31, 2021.
Choose between four application sessions. Only 40 applicants will be accepted per session on a first-come, first-served basis.
Dates:
Thursday, Oct. 22, 2020, 9 a.m. to noon and 1 p.m. to 4 p.m.
Friday, Oct. 23, 2020, 9 a.m. to noon and 1 p.m. to 4 p.m.
Location:
Milton Seniors' Activity Centre
500 Childs Drive, Milton ON
You can take Milton Transit (5 Yates) or Milton access+ to the Seniors' Activity Centre. For route details, call 905-864-4141.
Cost:
$63 + HST (pay with cash, cheque, debit, visa or Mastercard)
What to bring:
Identification with proof of address and age
A doctor's note for persons with disabilities
Method of payment (Cash, cheque, debit, visa or Mastercard)
Face mask or covering
Program details:
Applicants must sign that no able-bodied person under the age of 65 is living at their residence
The service begins when the total accumulation of snow on the roadway exceeds 10 cm (4 inches) and 24 hours after the Town has completed the plowing of all roads