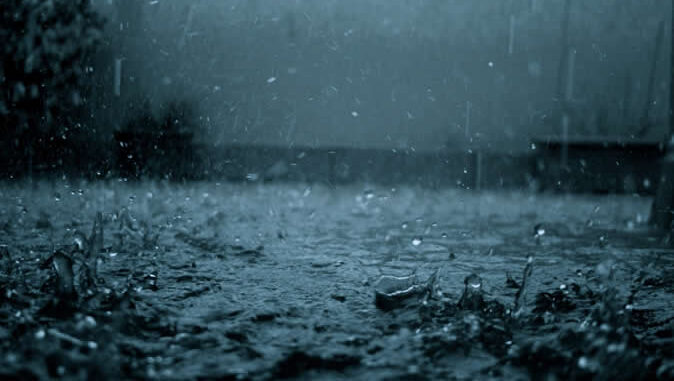 By: Laura Steiner
Conservation Halton is asking residents to be careful near waterways.  The weather in February has been cooler, leading to lots of snow throughout the month.
The temperatures have been trending above 0 Celcius, which, will begin to melt the snowpack that has built up during the month.
"While Conservation Halton has always encouraged everyone to get outside and has been pleased to see the amount of community interest in exploring the outdoors during the ongoing pandemic, it is important that residents are aware of the dangers that exist around water, especially as we approach spring," Manager of Flood Forecasting and Operations, Conservation Halton Glenn Farmer said.  The melting snow combined rainfall and frozen ground conditions can lead to faster flowing water in creeks, and rivers.
Conservation Halton offers the following the tips:
• Keep family and pets away from the edges of all bodies of water.
• Avoid all recreational activities in or around water, especially near ice jams or ice-covered watercourses and waterbodies—including municipally managed stormwater ponds.
• Do not attempt to walk on ice-covered waterbodies or drive through flooded roads or fast-moving water.
• If you live close to the water, move objects such as chairs or benches away from the water's edge to avoid losing them during potential spring high water.
• Avoid walking close to and across riverbanks and ice-covered water to prevent falling through.
For more information contact Conservation Halton at: 905-336-1158.