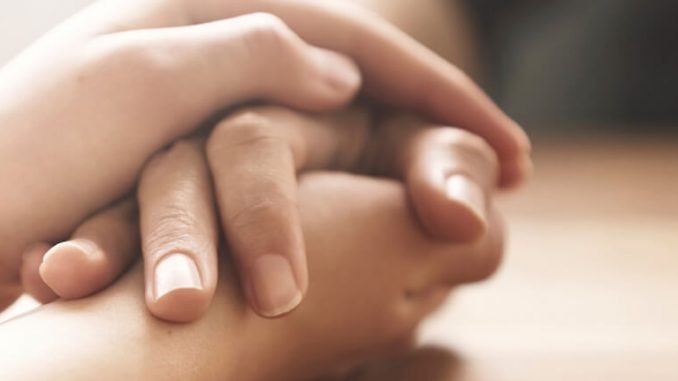 Staff and Volunteers from Chatham-Kent Victim Services will be on-site at the James Street Mission at 719 James St. in Wallaceburg from 1 p.m. until 5 p.m. today to support anyone impacted by the overnight fire in Wallaceburg.
Early Thursday morning, firefighters were dispatched to 315 Elgin St in Wallaceburg for a structure fire that started around 2 a.m.
 Chatham-Kent fire officials have confirmed that two persons rescued from a house fire have passed away. 
Staff and Volunteers will be available to provide emotional support and practical assistance to those impacted.
Chatham Kent Victim Services provides a number of immediate services that include:
Helping victims cope with the impact of crime and/or tragic circumstances
and educating survivors on local resources and accessing appropriate support services within the community.
For those in need of support that cannot make it today, please call Chatham-Kent Victim Services at 519-436-6630.